Skip to product information
30% off

30% off

30% off

30% off

30% off

30% off
Regular price
MRP:

Rs. 599
Regular price
MRP:
Rs. 857
Sale price
Rs. 599
Unit price
per
(Inclusive Of All Taxes)
(30% off)
Product Info
View full details
Why Choose Born Good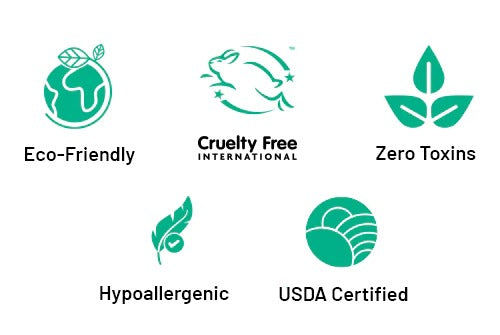 Key Ingredients
1. Glycerine from vegetable oil
2. Natural coconut extracts
3. Neem & Tulsi extracts
Offers
FLAT 40% OFF on all orders

Additional 100ml Gadget Cleaner & Air Freshner Cards worth ₹ 448 on order above ₹799
More Detail
Manufactured & Marketed by:
Be Better Personal Care Private Limted,
#336 & #337 Jonabonda Village,
Onnalavadi Post,
Krishnagiri District,
Hosur 635110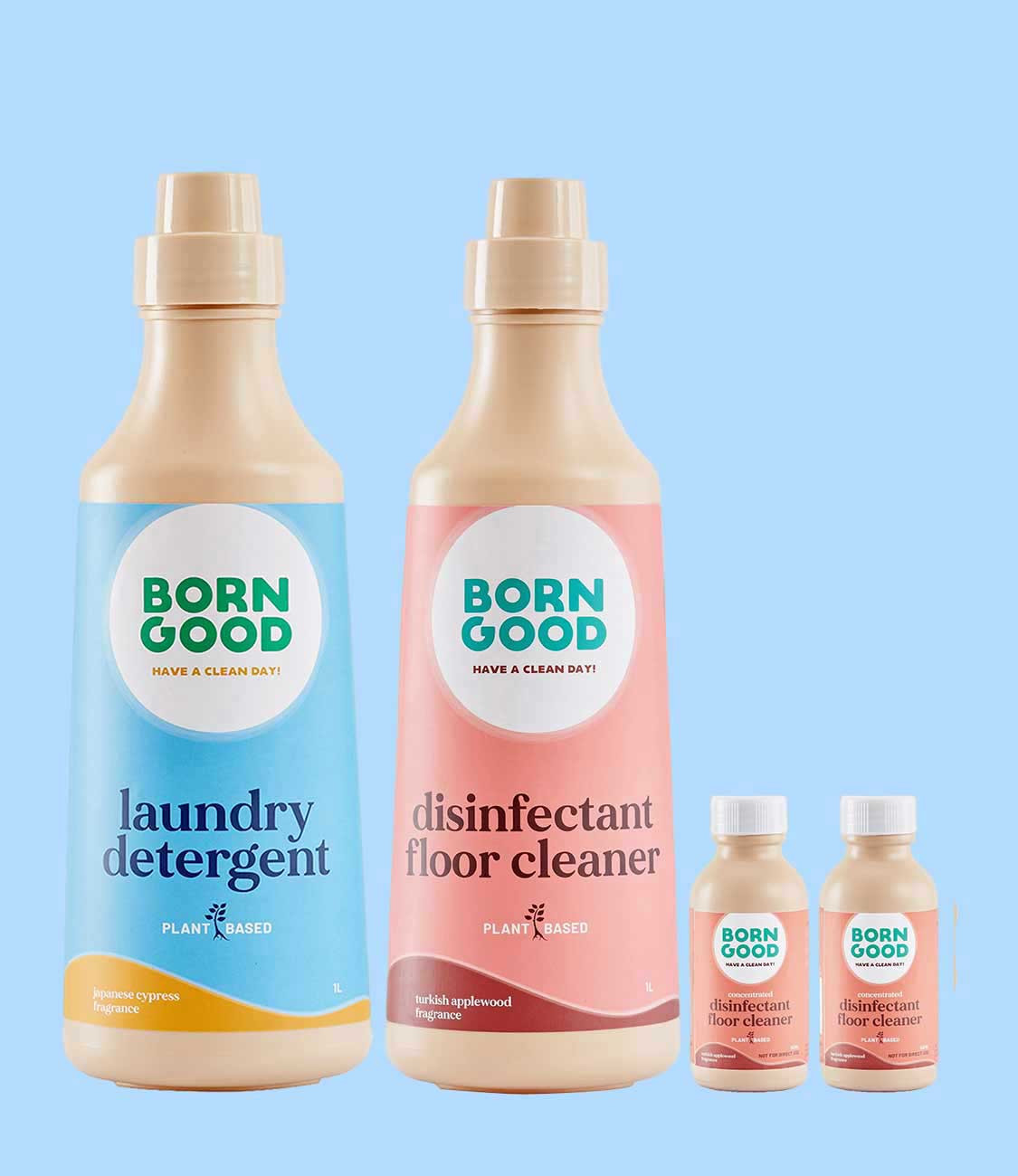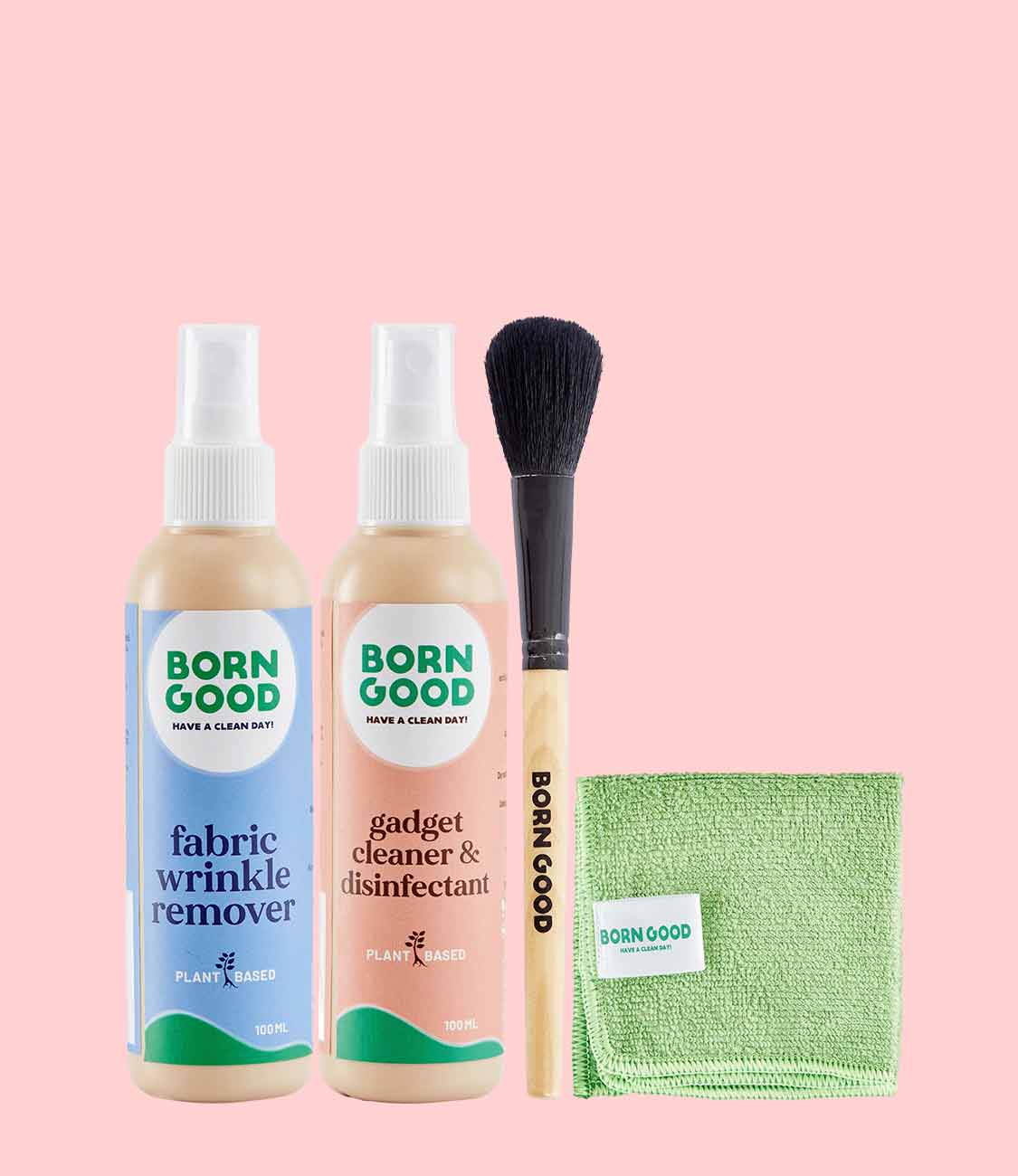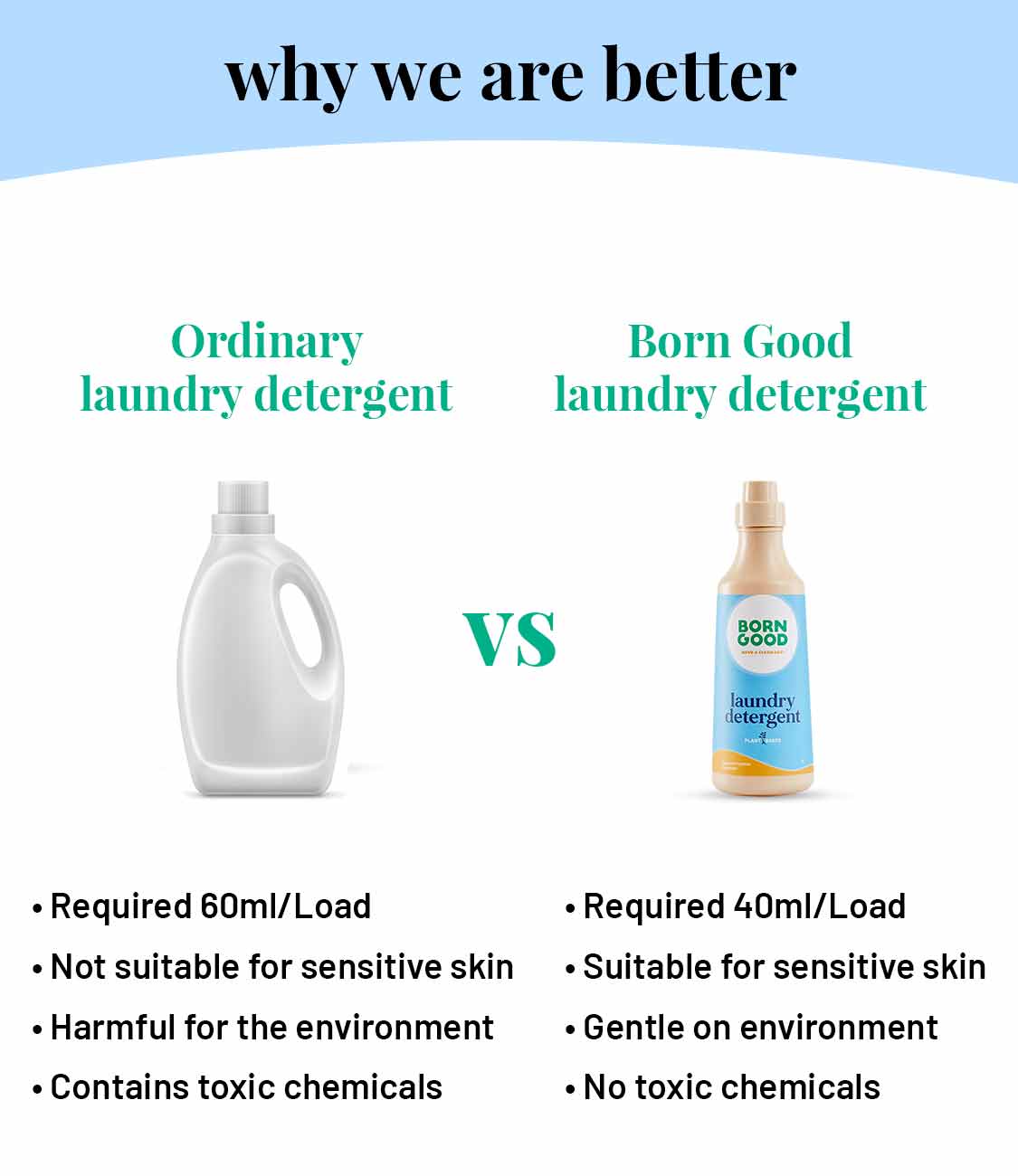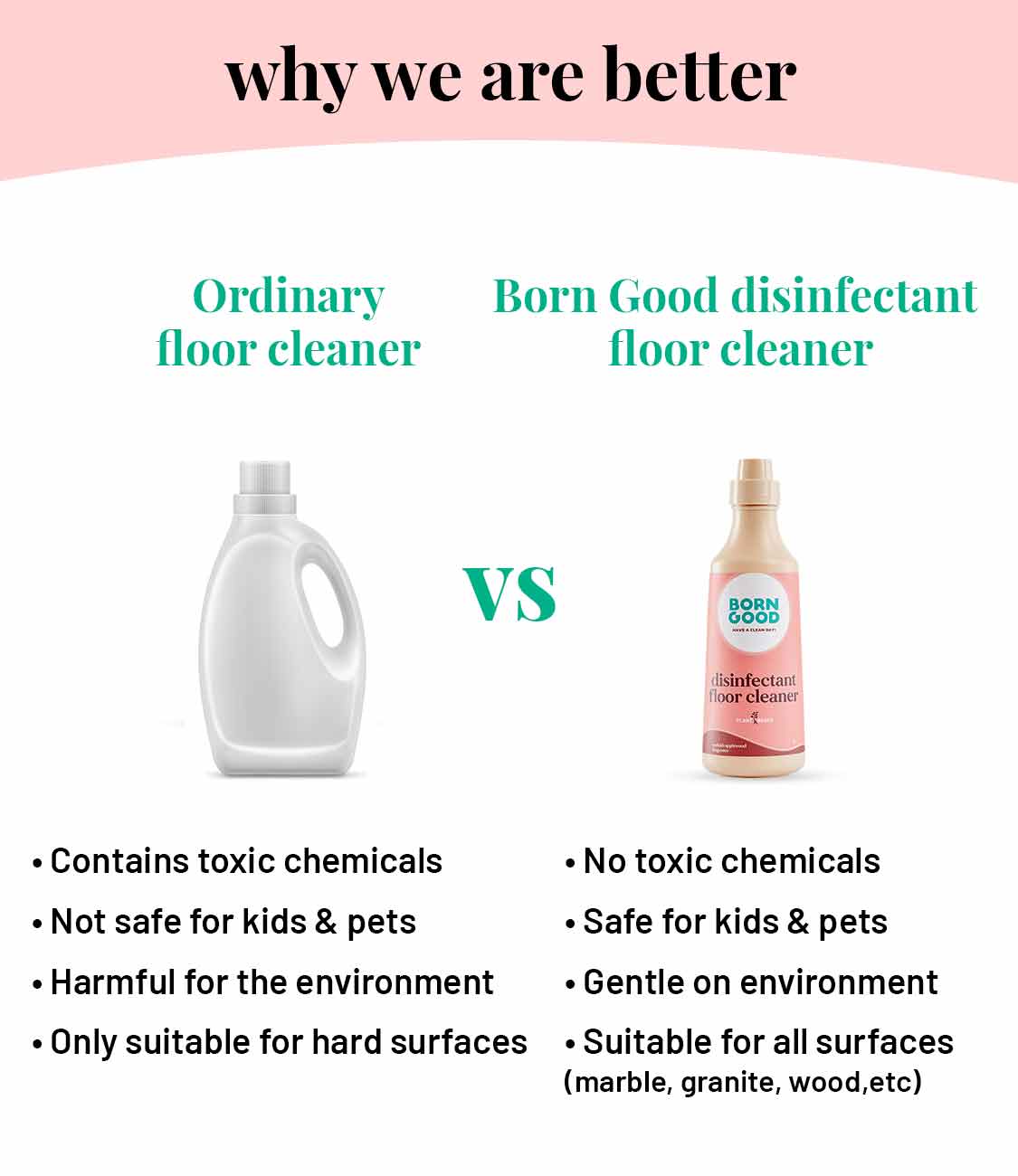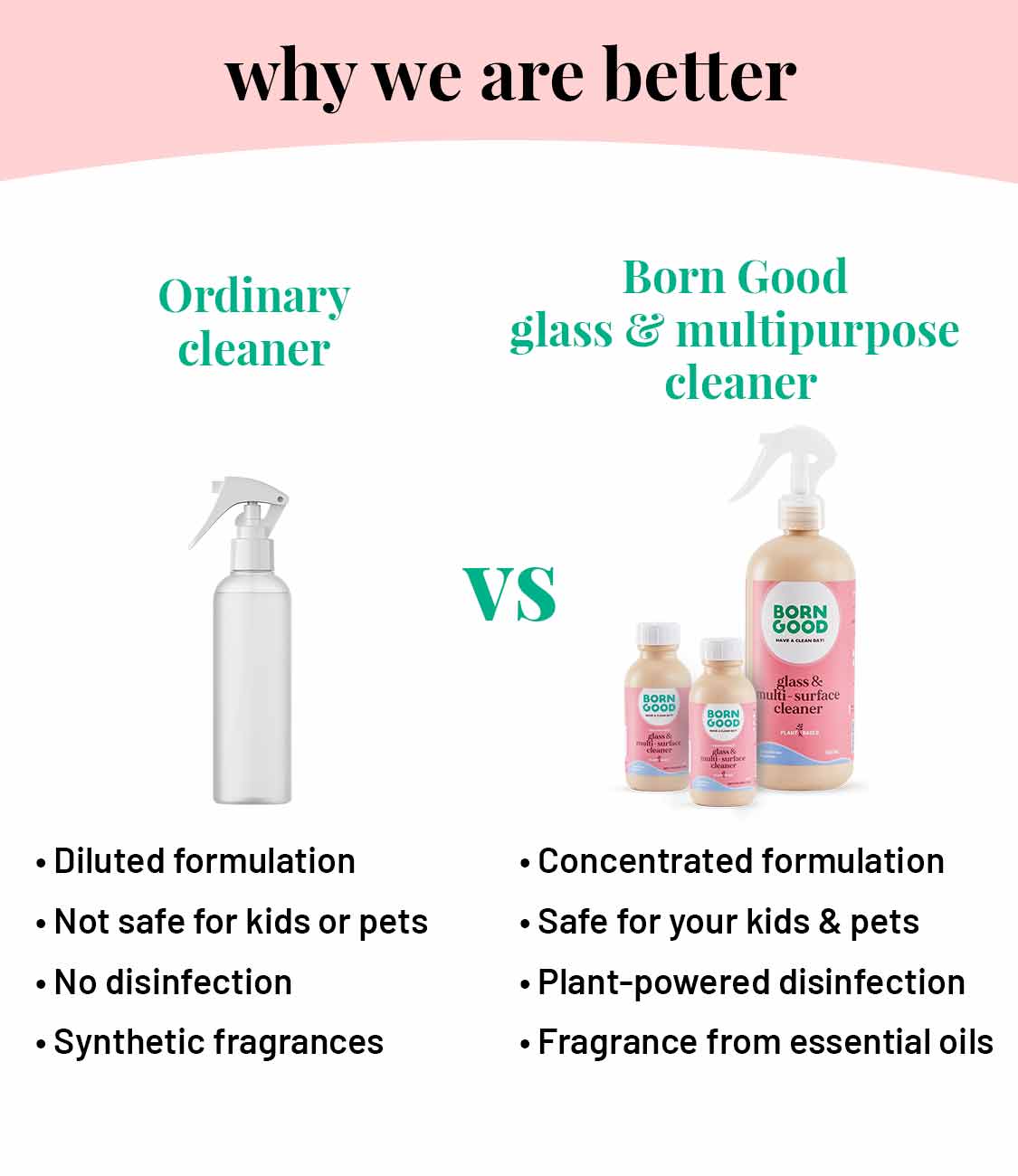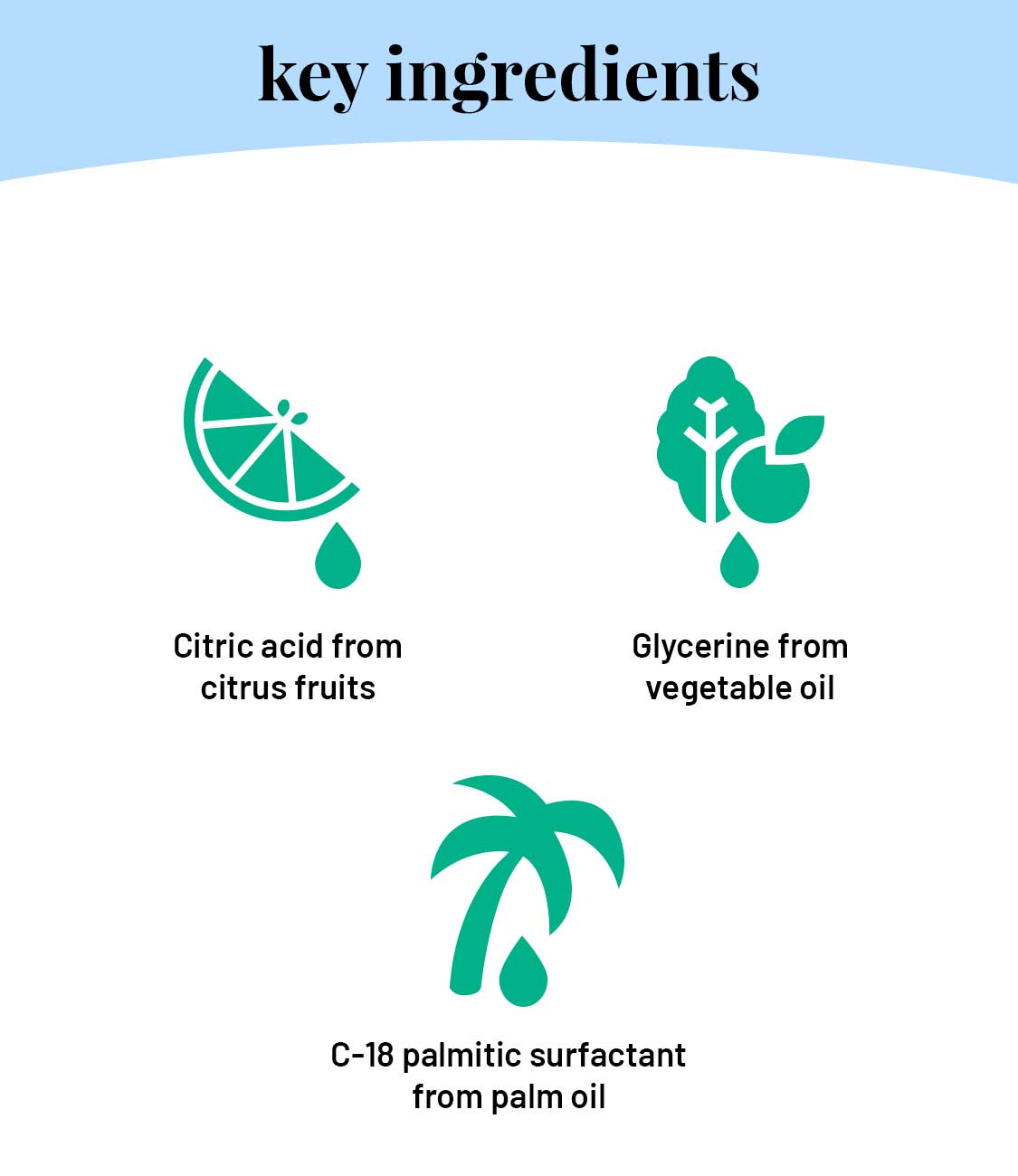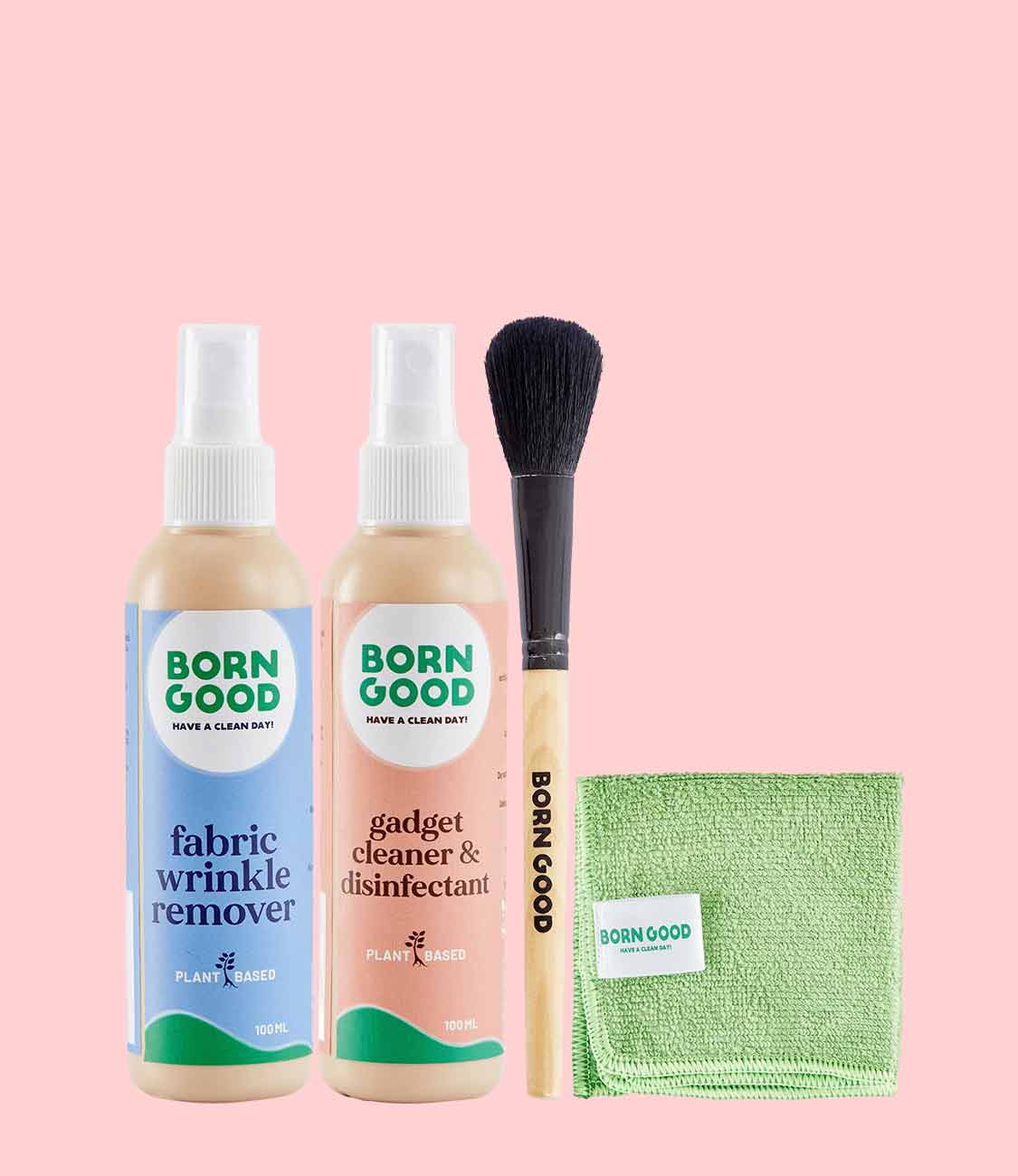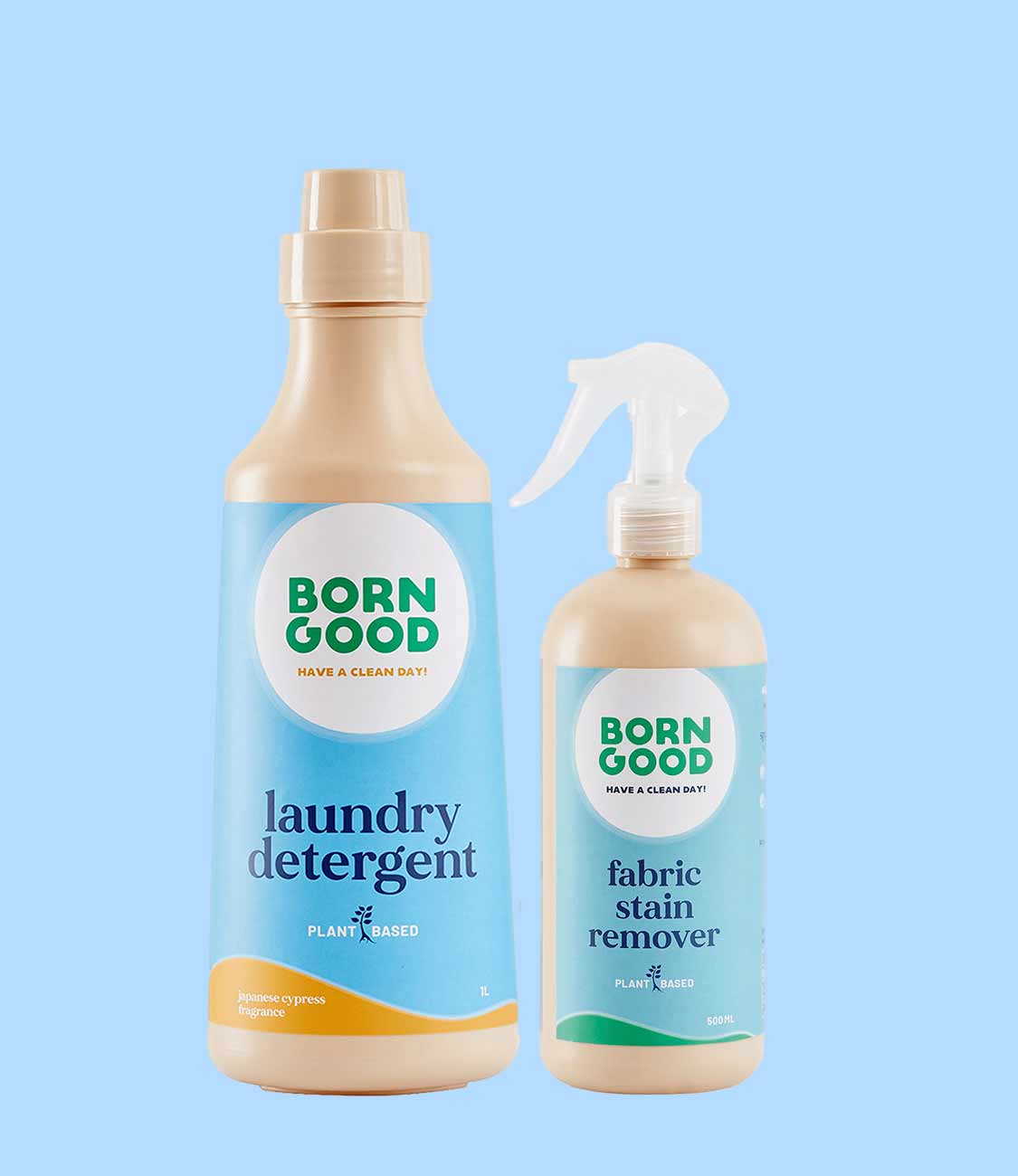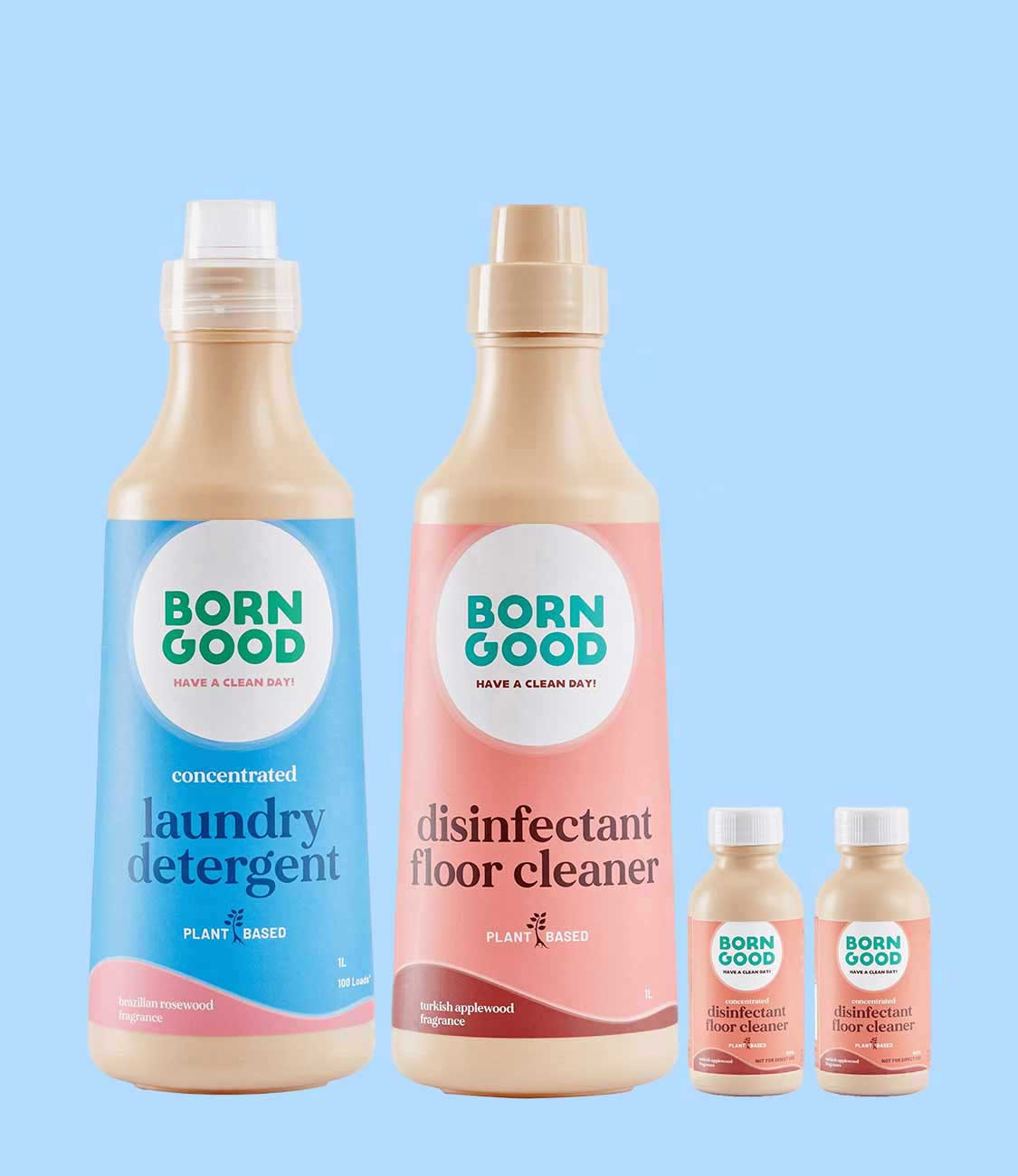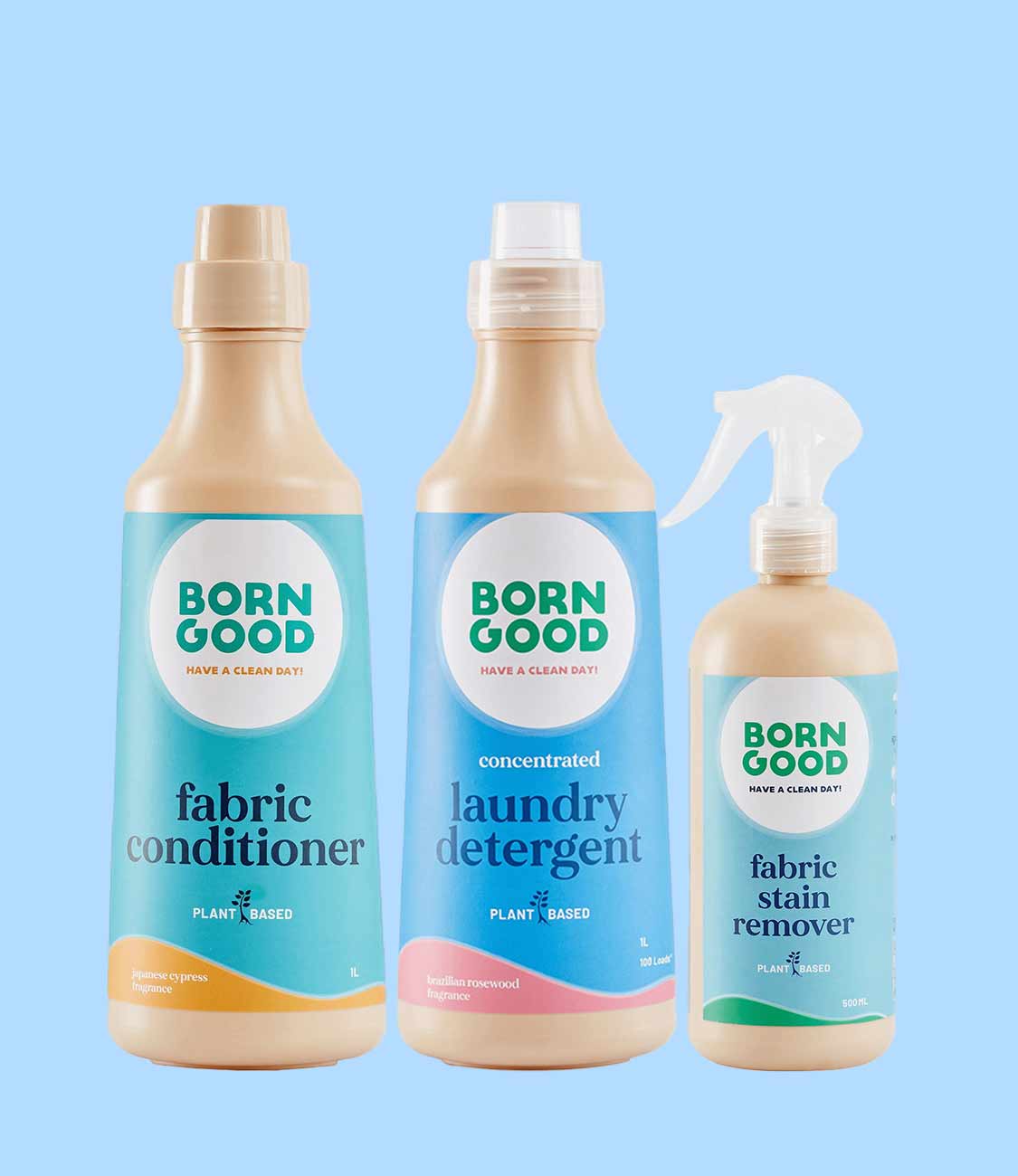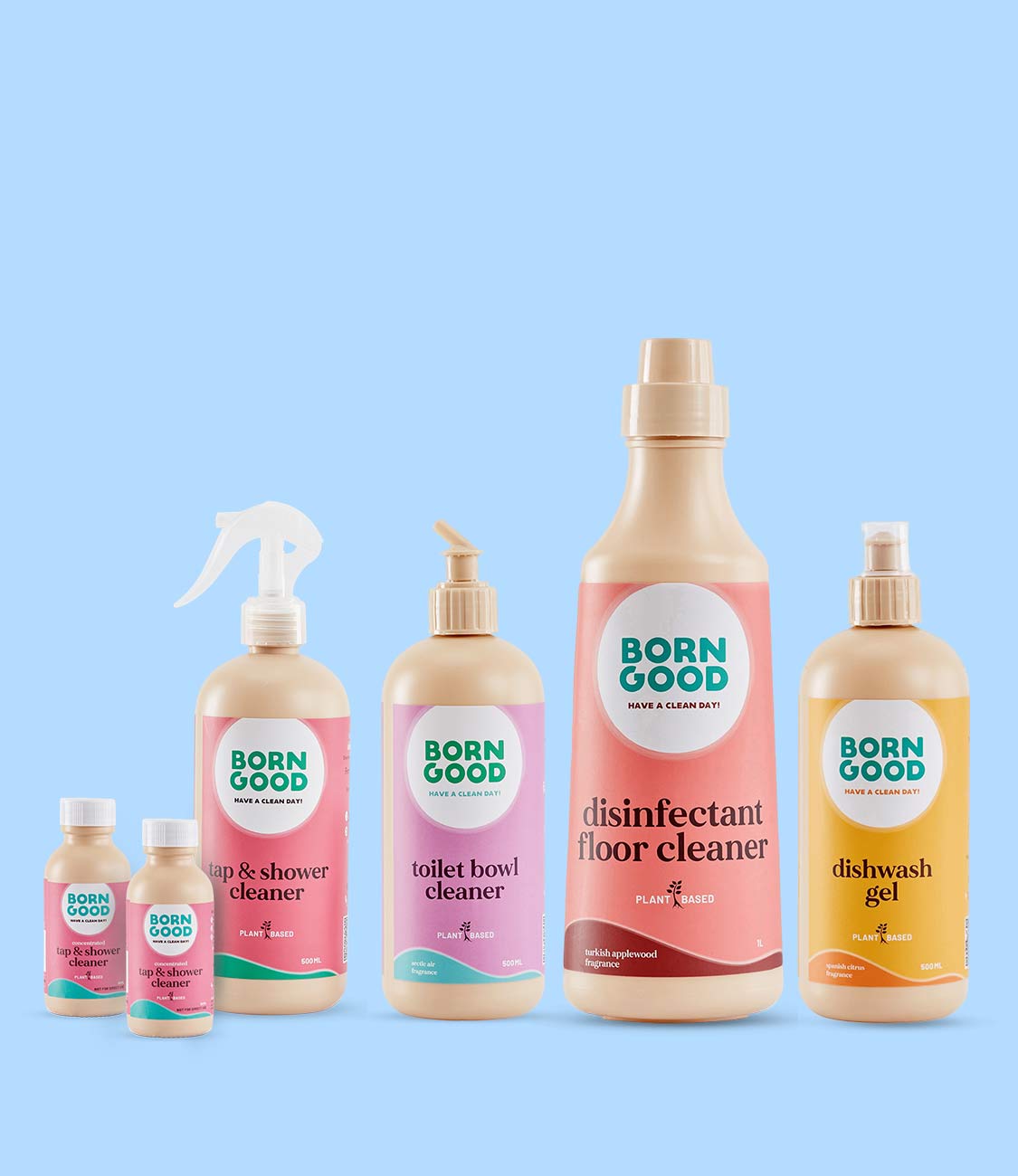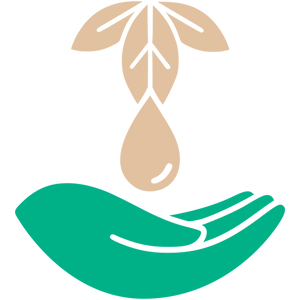 Safe For Skin
Kid & Pet Friendly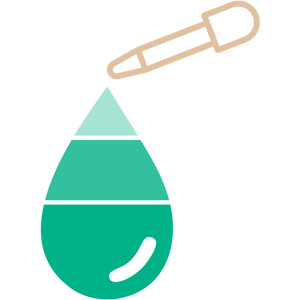 Concentrated Formulation
With Born Good, your home and your planet is safer and cleaner. Your clothes last longer and feel softer.
Your dishes sparkle that much more, and you'll never have to leave the toilet after using our toilet bowl cleaner.
At Born Good we are reinventing home care. Our plant-based cleaners contain zero toxins and are safe for everyone in your family. Your pets included. Our scientific formulations are backed by research and tested in accredited labs. They are effective at cleaning.
Our products are formulated by a team of accredited bio-scientists and chemists, and backed by over 50 years of expertise.
Every product we create is rooted in bio-based ingredients that are chosen for their plant-sourced goodness, and formulated with eco-conscious science.
What this means, quite simply, is that our ingredients are born, good.
We hope to bring our lab-tested, proven and eco-certified range of home cleaners to your family.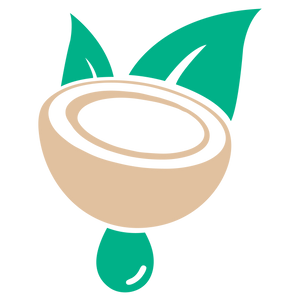 Coconut Oil Extracts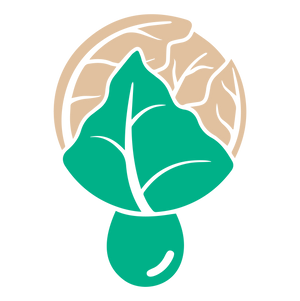 Glycerine From Vegetable Oils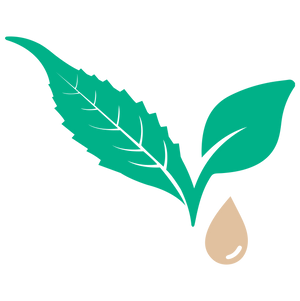 Neem & Tulsi Extracts
Born good
Born good is a good product. Pura Paisa vasool
Good product
Used it in machine washing. It made the cloths look clean and bright and smelling good.
Home Cleaning Combo Packs
Home Cleaning Combo
I have ordered Home cleaning combo and my review is as follows
1. Toilet cleaner is very good
2. Floor cleaner is good as well
3. Detergent is very good
4. Dishwasher is OK, normal dishes it cleans nice but dishes with oil init is taking some scrubbing and more liquid.
frequently asked questions
are all your product safe for kids and pets?
In short, yes. All our contains a higher percentage of naturally occurring ingredients and doesn't contain toxins such as sulphates, ammonia, bleach & phosphates. They are very safe for kids and pets.
are the products safe for sensitive skin or allergy-prone skin?
Our product contains a high percentage of plant and mineral-based ingredients, hence, it is gentle for people with sensitive or allergy-prone skin.
are your plant-based products as or more effective compared to ordinary cleaners?
Our products are lab-tested and verified for their cleaning efficacy and proven to clean as good, if not better than the ordinary cleaners.
what are the ingredients used in your products?
For each product, we individually list the ingredients we use. Please visit the product pages and scroll down to the ingredients section.
how do we use the concentrated products?
For our concentrated products, please take care to dilute them first. Empty the contents of the 50ml glass bottle (the concentrate) into the 500ml empty bottle and top it up with drinking water. Once that is done, follow the instructions on the bottle.
are there any harmful chemicals in your products?
None of our products contain toxic chemicals such as ammonia, chlorine, corrosive acids, sulphates, parabens or phosphates. Our products are safe for sensitive skin and for kids and pets.
do you use fragrances? are they hypoallergenic?
Most of our products do contain fragrances. Yes, they are hypoallergenic as they are derived from essential oils.
Ingredients
Check individual product pages for detailed ingredients