Regular price
MRP:
Rs. 196
Sale price
Rs. 0
Unit price
per
(Inclusive Of All Taxes)
(100% off)
Product Info
View full details
Why Choose Born Good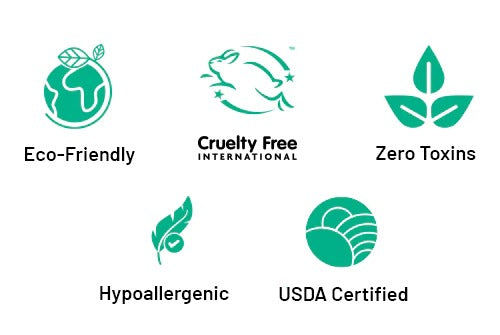 Key Ingredients
1. Citric extracts from citrus fruits
2. Natural coconut extracts
3. Glycerine from sugarcane
Offers
Above ₹899: get 10% off (for first time customers). Use code 'First10'

Above ₹849: get free 100ml tap and shower concentrate worth ₹449 ( apply coupon on checkout)

Above ₹1,399: get additional 10% off (use code 'Safe10')
More Detail
As this is a trial pack, we are limiting it to 1 set per customer
MRP (inclusive of all taxes):
Rs. 249

Manufactured by:
European Textile Chemical Corporation,
#336 & #337 Jonabonda Village,
Onnalavadi Post,
Krishnagiri District,
Hosur 635110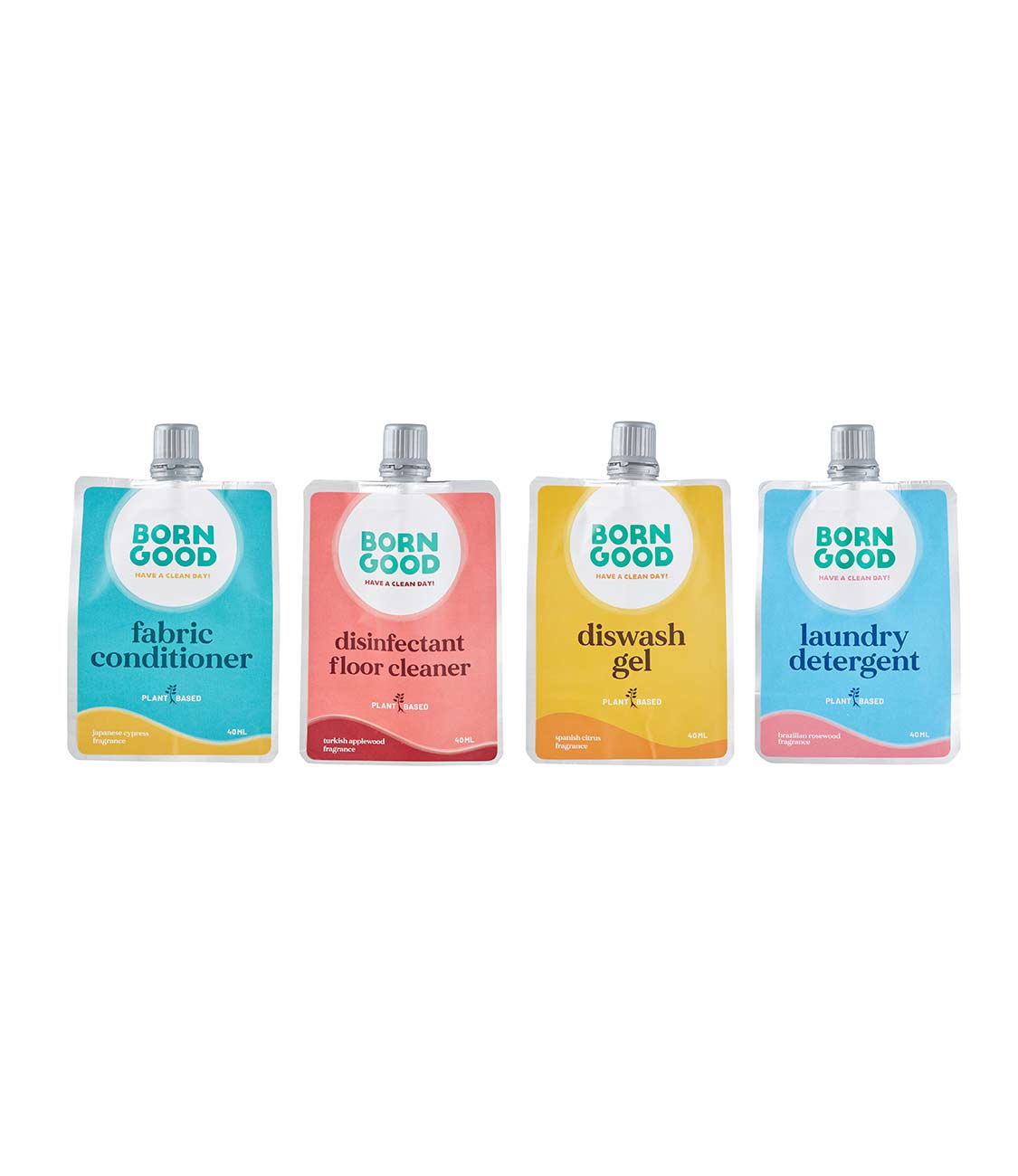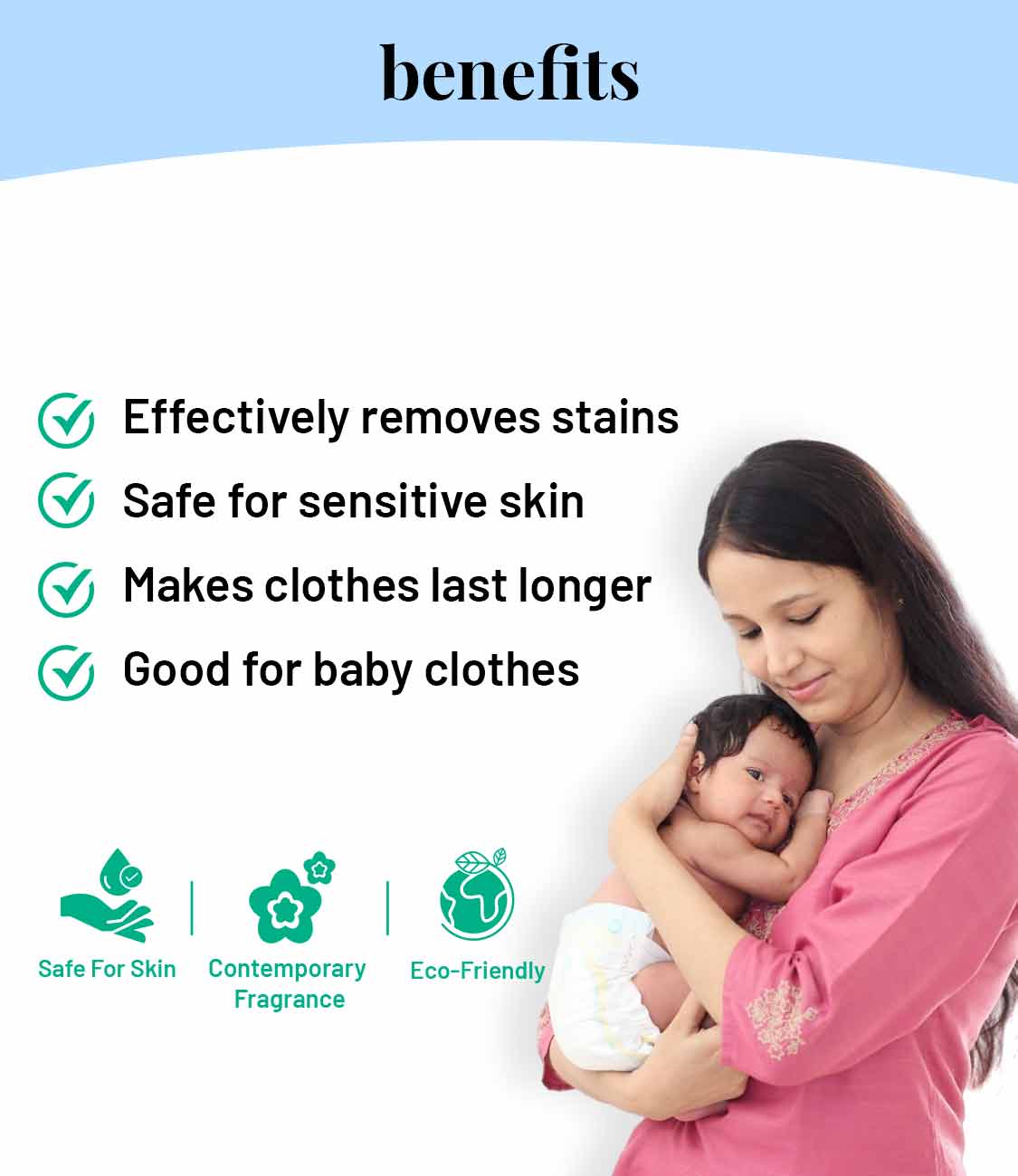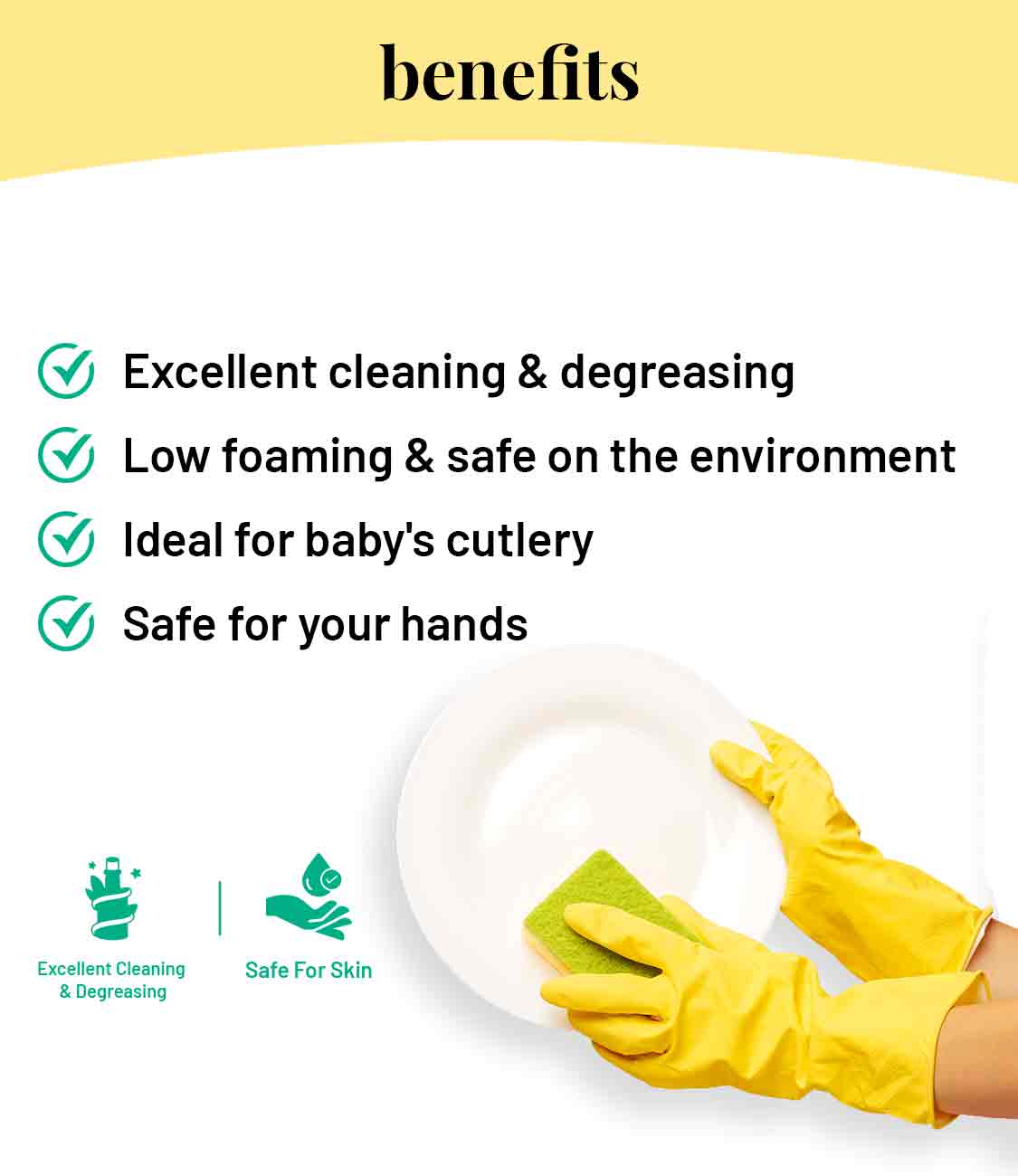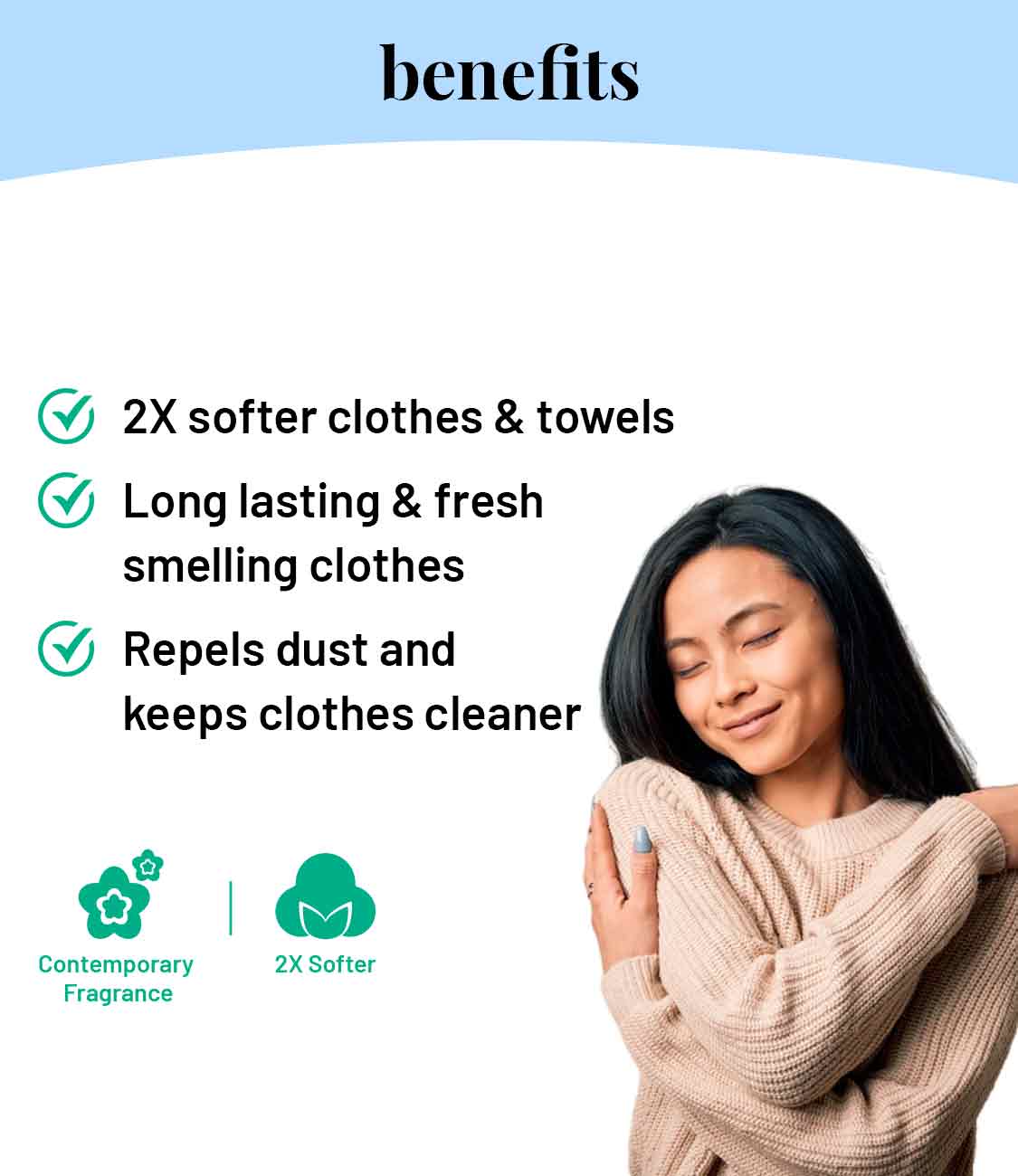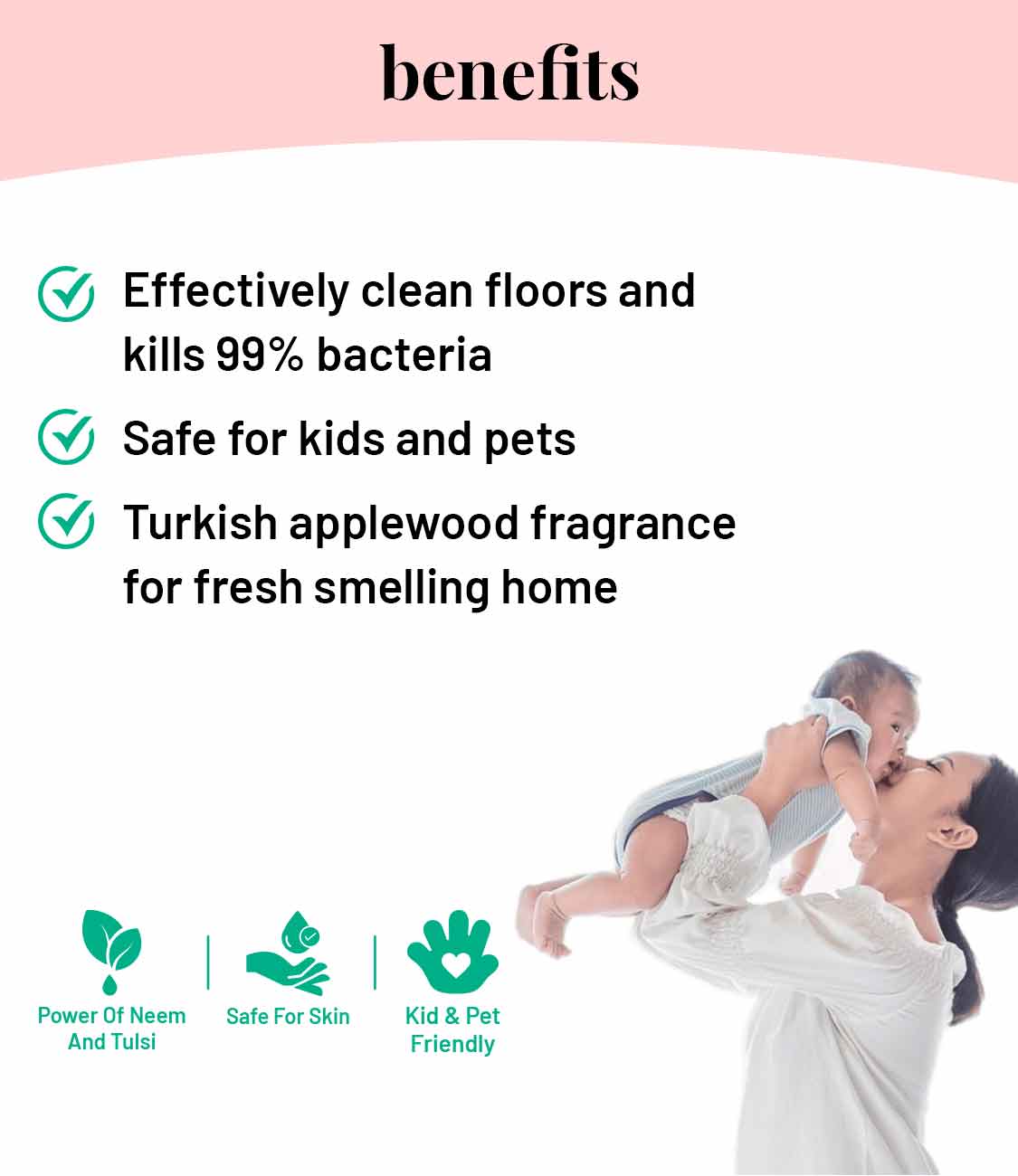 Born Good Trial Pack
Inspired by Nature. Made good with Science.
Each of our trial packs contains the below products
Liquid Detergent: We've packed these liquid detergents with powerful plant-based ingredients that effectively remove stains, deep cleanse, and keep your garments smelling fresh. The contemporary fragrances do not over-power but rather linger till the next wash. Use them for your everyday clothes, linen and towels. They are suitable for front load and top load machines and also for hand wash.
Fabric Conditioner: We've formulated this fabric conditioning liquid to do more than make your garments softer. Its BioBased ingredients enter the pores of each garment, working from within to soften them while increasing their wicking properties. Its naturally hydrophilic nature helps repel dust and prevents sweat from settling on its surface, keeping your garments cleaner and feeling lighter. Add it to the last rinse cycle of your wash for optimum benefits. Plus, its spicy notes of citrus, pepper and woody musk keeps your garments mildly-scented until the next wash.

Dishwash Gel: A highly concentrated formulation of powerful plant-based ingredients make this dish-washing gel as tough on grease as it is gentle and safe on your hands. That means, squeaky clean dishes without the side effects of itchy hands, flaky skin or chemical irritation. Born Good Dishwash Gel deep cleans and degreases kitchenware and utensils effectively, using minimal water due to its concentrated formula and leaving no malodours or sticky residues behind.
Floor Cleaner: We know that a good floor cleaner can do a lot more than just wipe the ground clean. It works best when it adds value to your modern home by disinfecting your floors, adding a non-toxic lingering fragrance, and keeping it safe for kids, pets and you. And, that's what we've formulated Born Good Floor Cleaner to do. This plant-based floor cleaning liquid leaves behind no sticky residue, like traditional floor cleaners, while it effectively kills bacteria, deactivates germs, and keeps your floors squeaky clean.
Awesome Product
I tried the samples and i liked the quality and fragrance of the product very much
Good products.
One can try the samples & buy accordingly.
I liked 4 sample products & even bought full size of some.
The best products I have come across
I have sensitive skin and a new born , AKA log many stains, need for cleanliness. Born good has best of both worlds, good for environment, good for us & great performance
Fragrance not so good
Not so satisfied with fragrance and pricing
Born Good Home Cleaners Trial Pack
frequently asked questions
What all is included in the trial pack?
Each trial pack set contains these plant-based products: 1. Fragrance Detergent 40ml 2. Fabric Conditioner 40ml 3. Dishwash Gel 40ml 4. Disinfecting Floor Cleaner 40ml
How many loads or washes can we get out of these packs?
Here is how many loads or washes you can get out of the trial pack

1. Fragrance Detergent 40ml - 1 laundry load of 6-8kg's
2. Fabric Conditioner 40ml - 1 laundry load of 6-8kg's
3. Dishwash Gel 40ml - sufficient for 2-3 days for a family of 4
4. Disinfecting Floor Cleaner 40ml - sufficient for 2 days of washing and mopping floors
Are these products safe?
Yes, all our products are made using plant-based ingredients making them very safe and suitable for people with sensitive skin.
Why is the price zero? Are there any other charges?
We understand there may be an apprehension to try out new products, especially if they are plant-based. So we want to make it economical for you to give our products a chance. Yes, there is a shipping charge of only Rs. 99. This helps us cover the cost to send these products to you.
Are there any toxic ingredients in these products?
No, none of our products contain toxins or irritants such as sulphates, phosphates, chlorine, acid slurries, bleach, ammonia or dioaxanne.
Do these products have any certifications?
All the products in the trial pack are USDA certified. This certification shows a percentage of BioBased or naturally occurring carbon content in our products. The more BioBased a product is, the less petroleum you are consuming and therefore reducing your carbon footprint.
Is there a limit to the number of trial packs I can order?
As this is a trial pack, it is limited to 1 trial pack per customer.
Ingredients
| Ingredients | Derived From | Purpose |
| --- | --- | --- |
| | | Please visit the individual product pages to get the ingredient details |