We've formulated our products to make them good for the planet
Our goal is to reverse the damage caused by global effluent pollution without compromising on our product efficacy.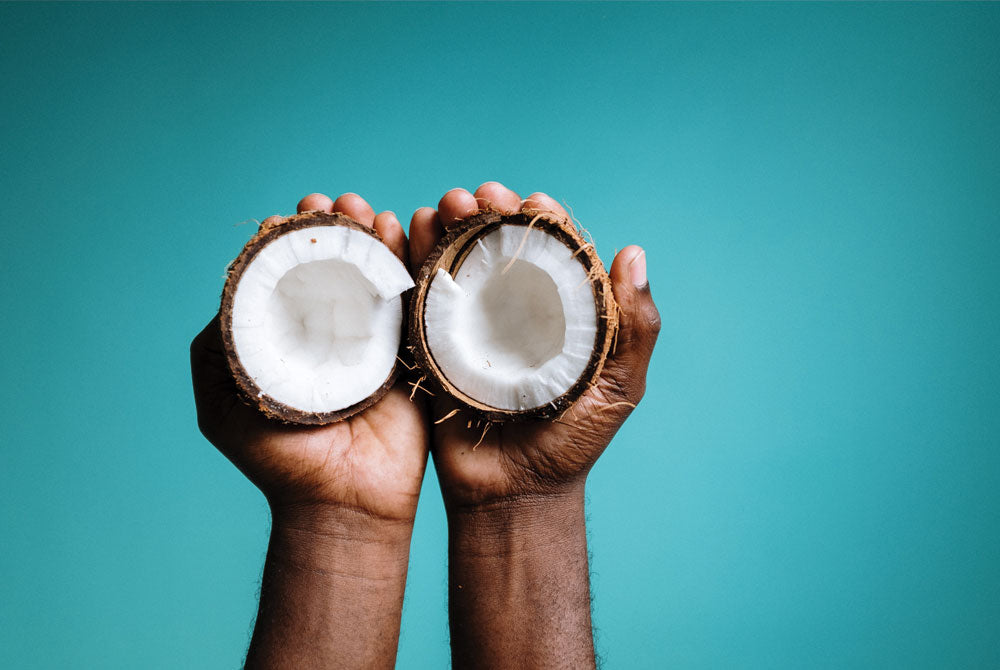 Ingredients
All our products are formulated using a high percentage of BioBased content. BioBased materials are those that are found naturally (such as plants and minerals). As these products are found naturally occurring, they are not harmful when released back into the earth. In fact some of our products such as our Toilet Bowl Cleaner and Floor Cleaners are made up of 89% BioBased ingredients. This makes them safe for everyone— including babies, pets and immunocompromised individuals.
Our powerful formulation is made with ZERO toxins such as acid slurry, Sulphates, Phosphates, Parabens & LAS & 1,4-Dioxane. The effluents discharged from our products do not end up contaminating natural water bodies.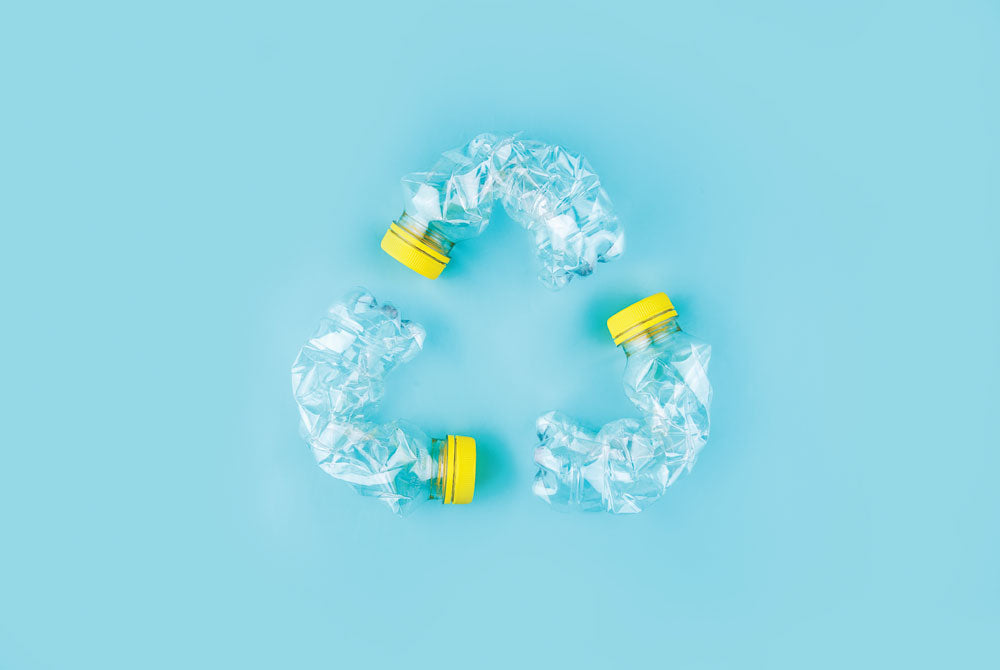 Plastic neutral
Our products are available in Eco-friendly refill packs. These packs are made out of aluminium, nylon and plastic. They consumer upto 70% less plastic than traditional bottles. We suggest buying our bottle only ONCE. For larger households and homes that love to clean, our five litre packing is a great choice. These consume less plastic and contribute to a lower carbon footprint since you need to buy less often.
Every quarter, we calculate exactly how much plastic we introduce into the market. We then work with our amazing partners - The Disposal Company - to pick and recycle the same amount of plastic. Not only do we offset the plastic we sell but support the employment of waste management workers.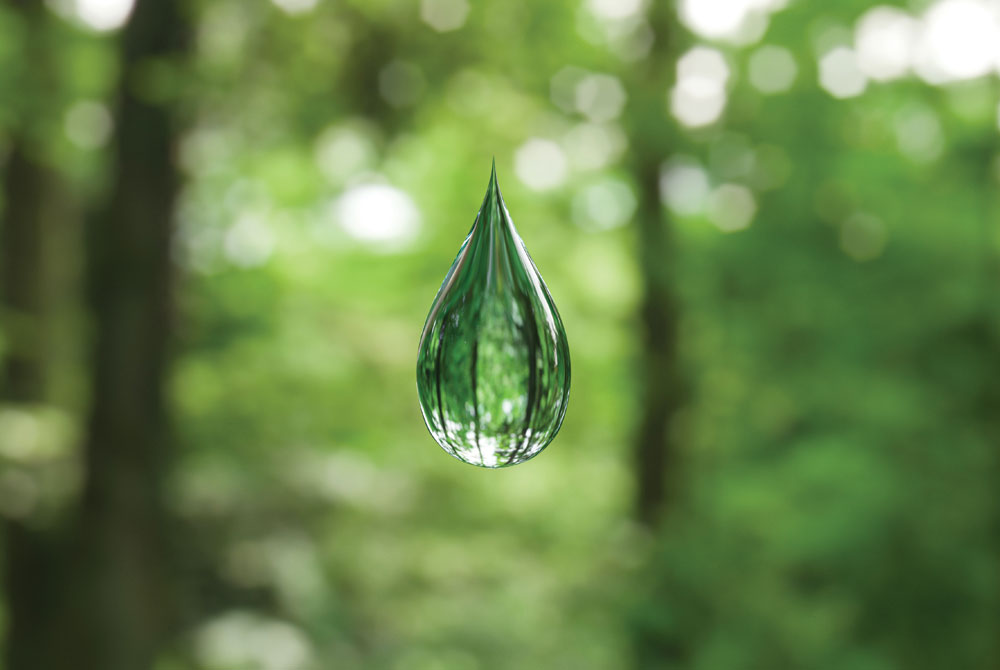 Concentrate Formulation
We've innovated a range of concentrate cleaners which consume a tiny fraction of the water required by ordinary detergents and floor cleaners to fight the dust, dirt and grime. For example, with Born Good's biodegradable detergent concentrate you can wash 6-8 kg of clothes with just 10 ml, unlike regular detergents which need 60 ml for the same load. We help you reduce your carbon footprint.