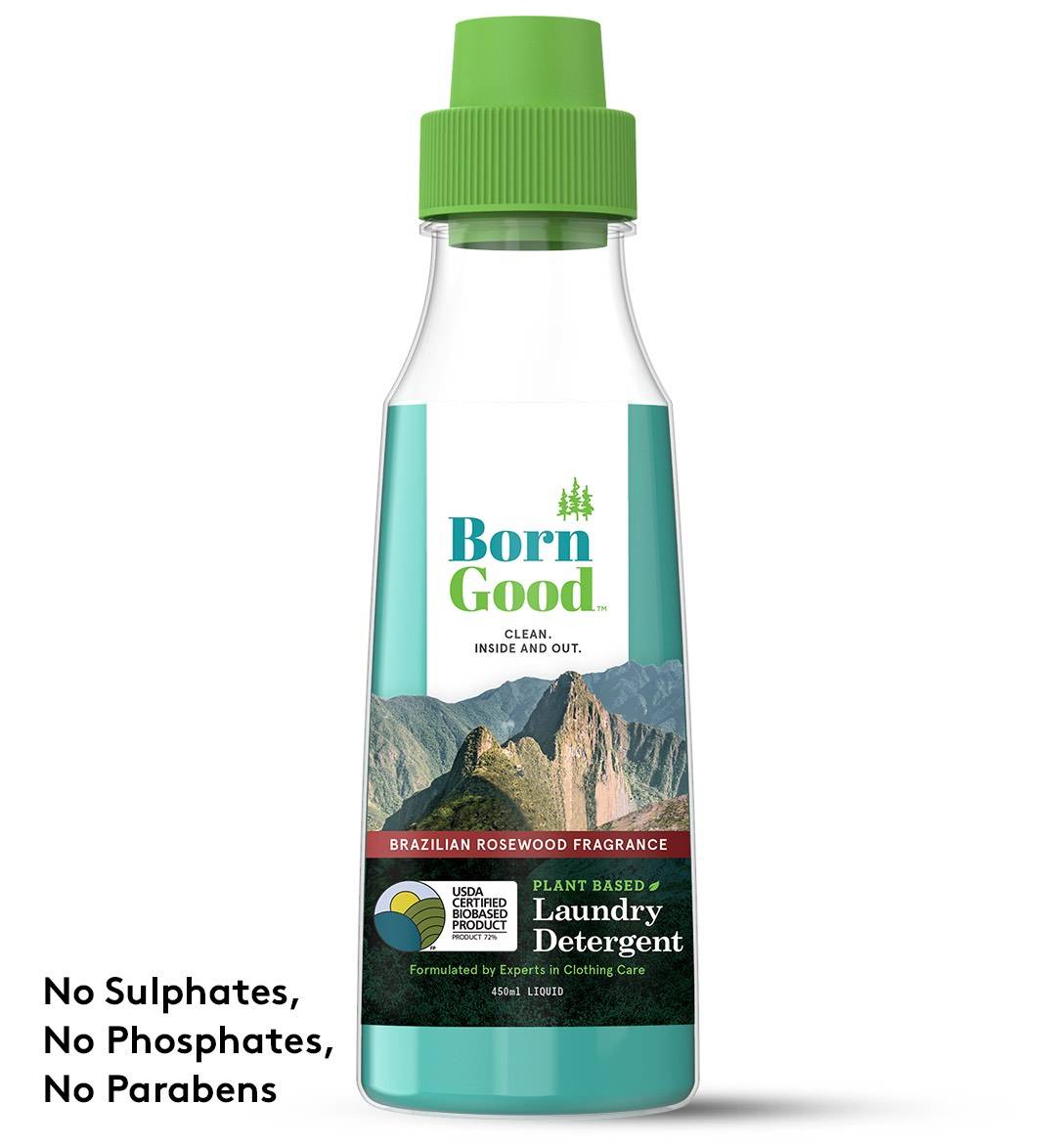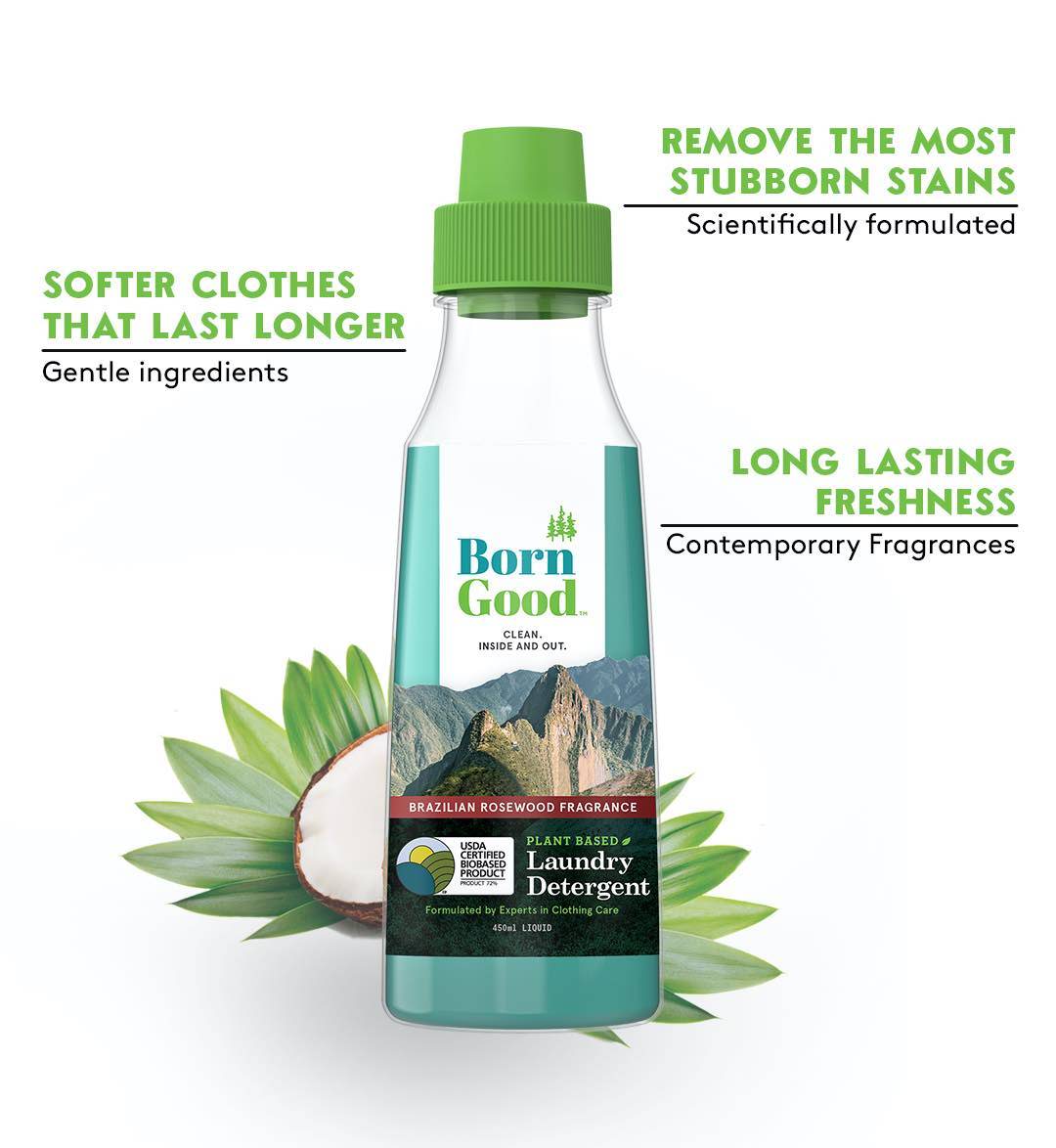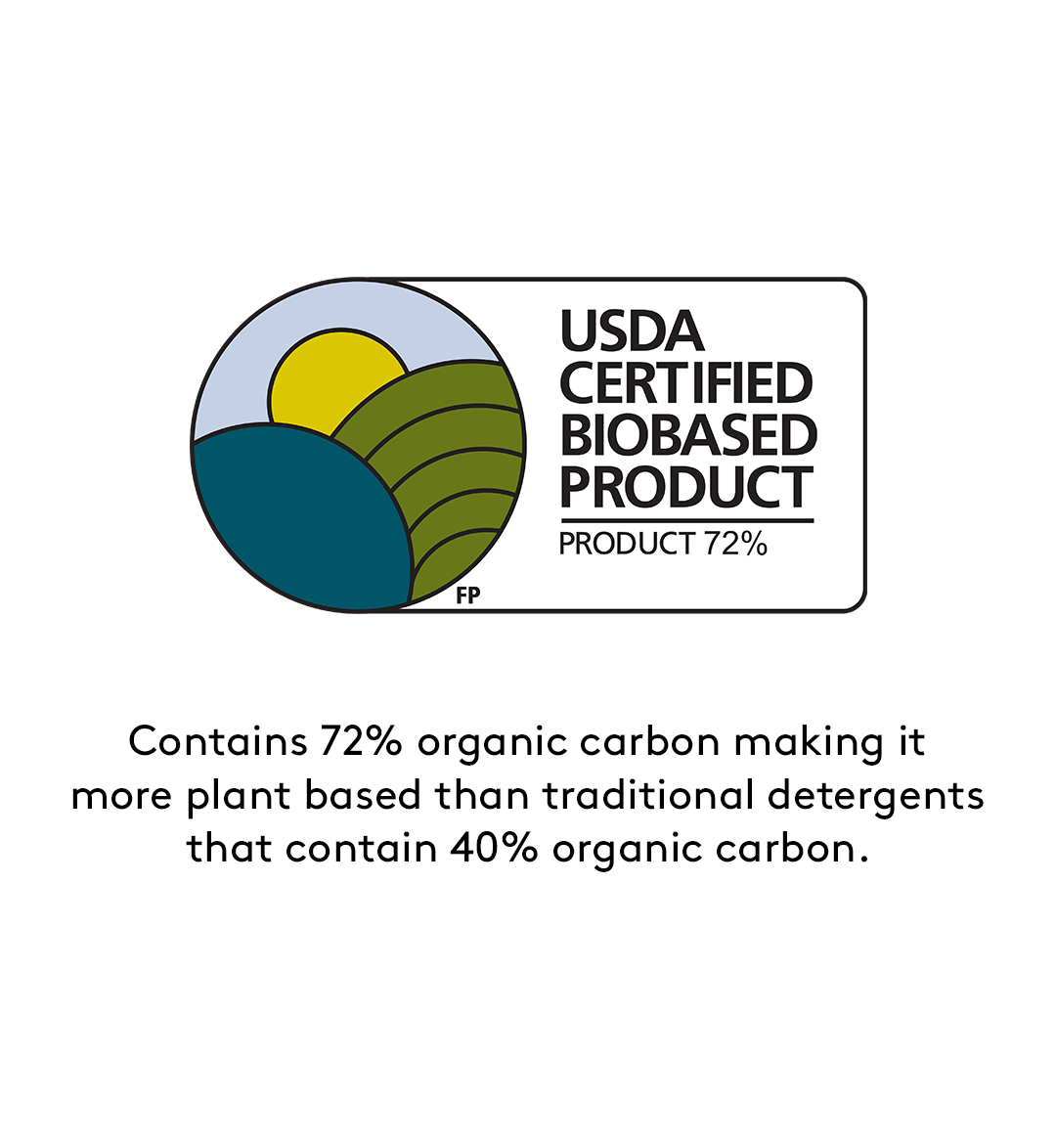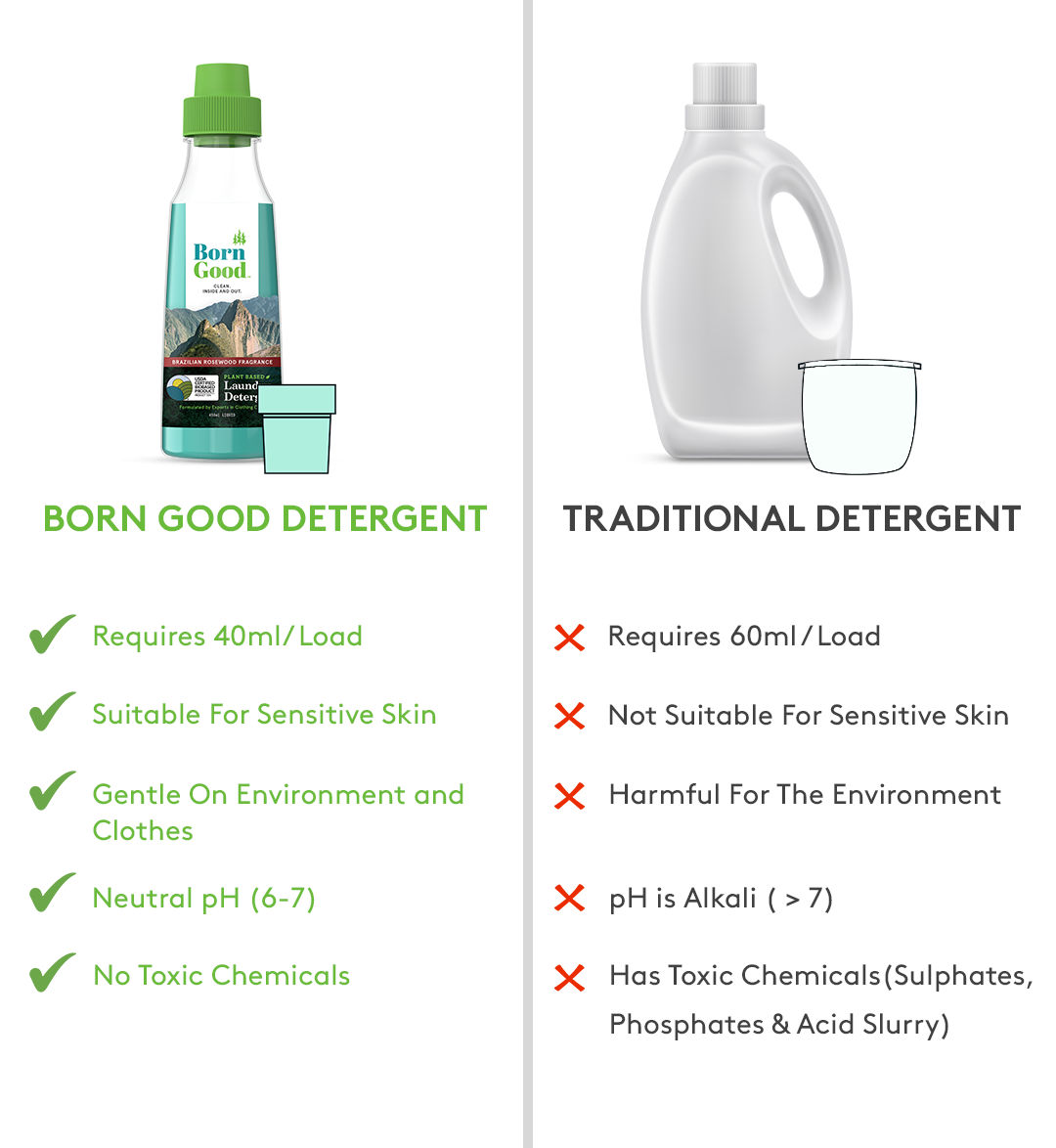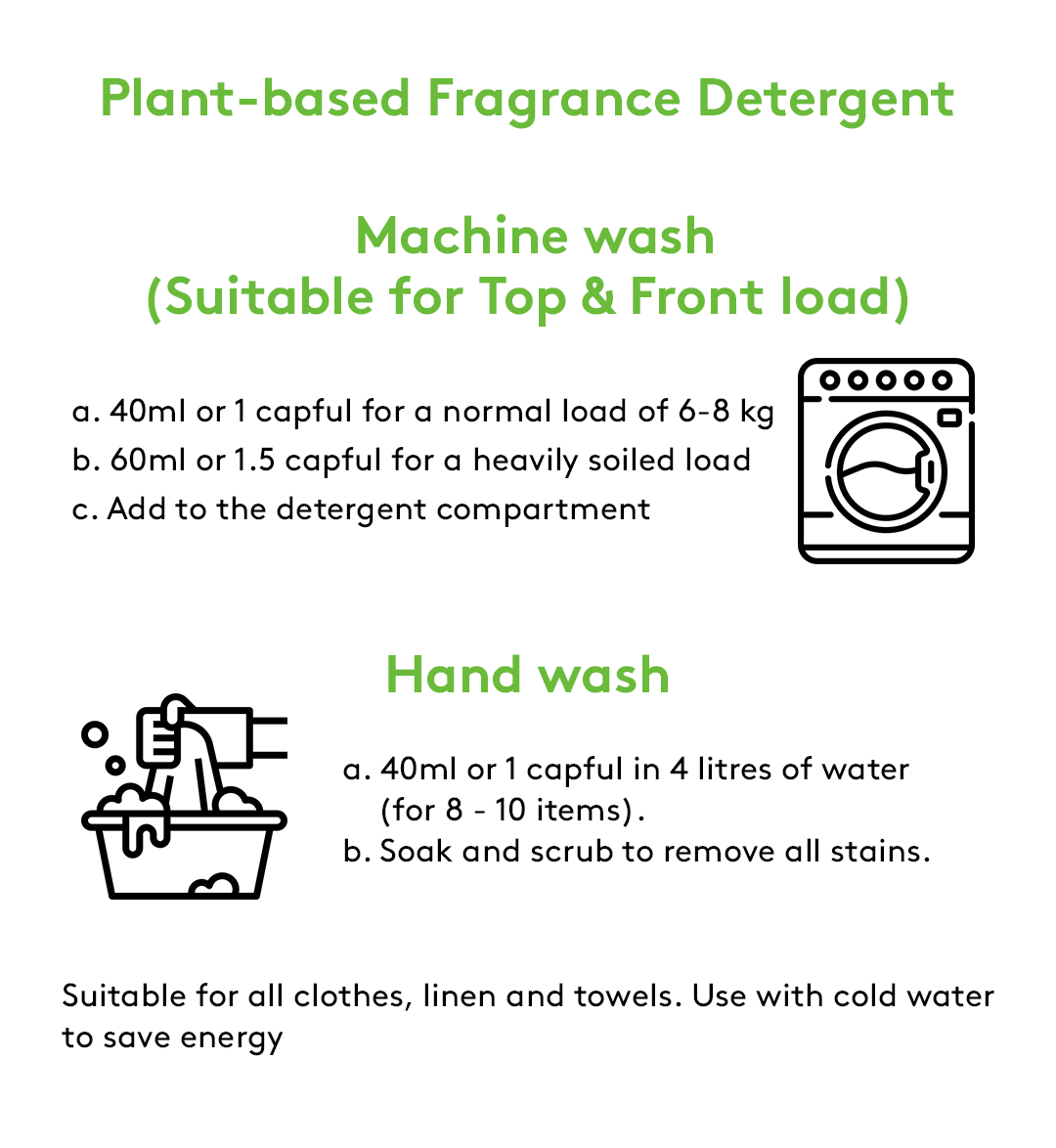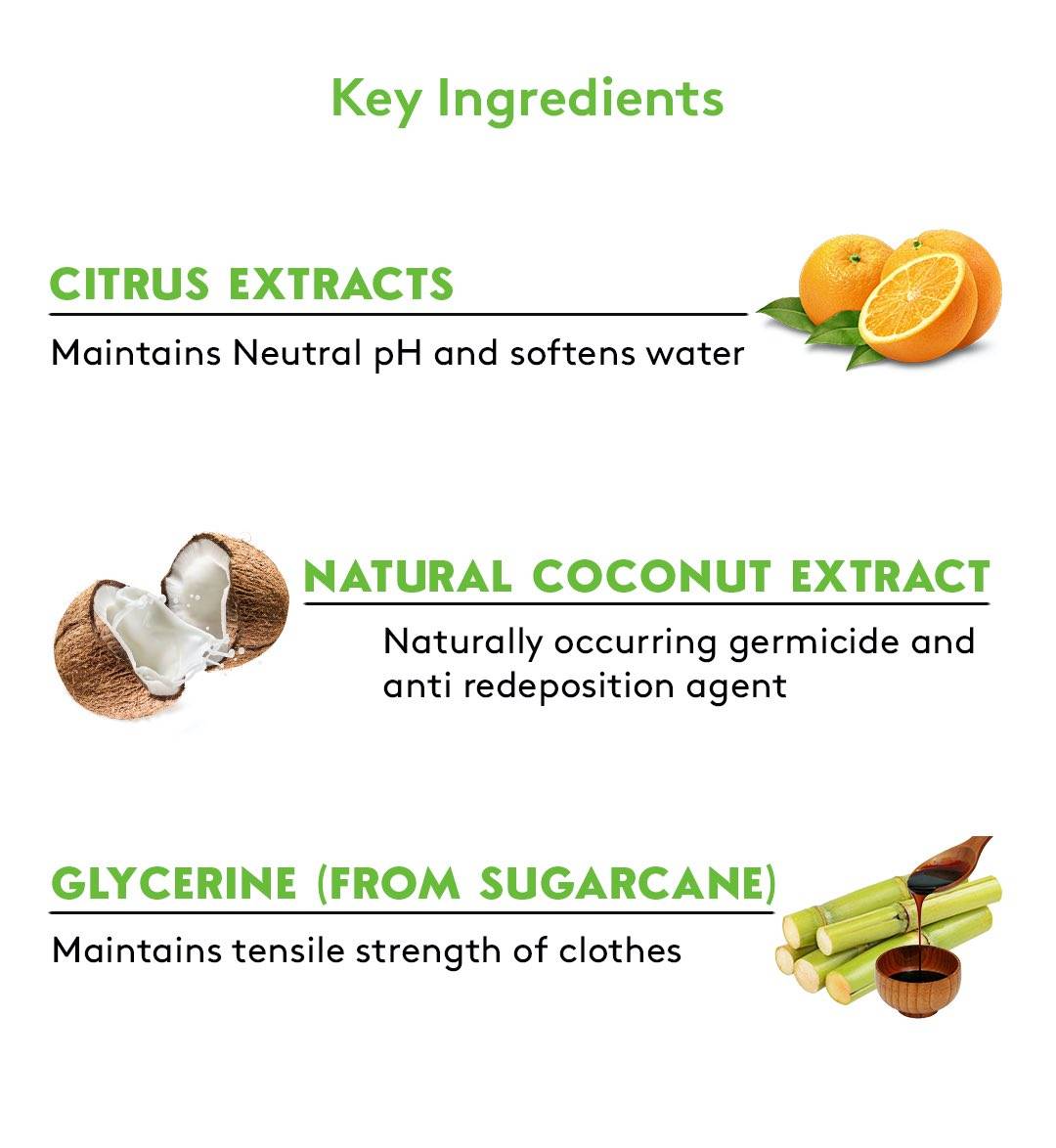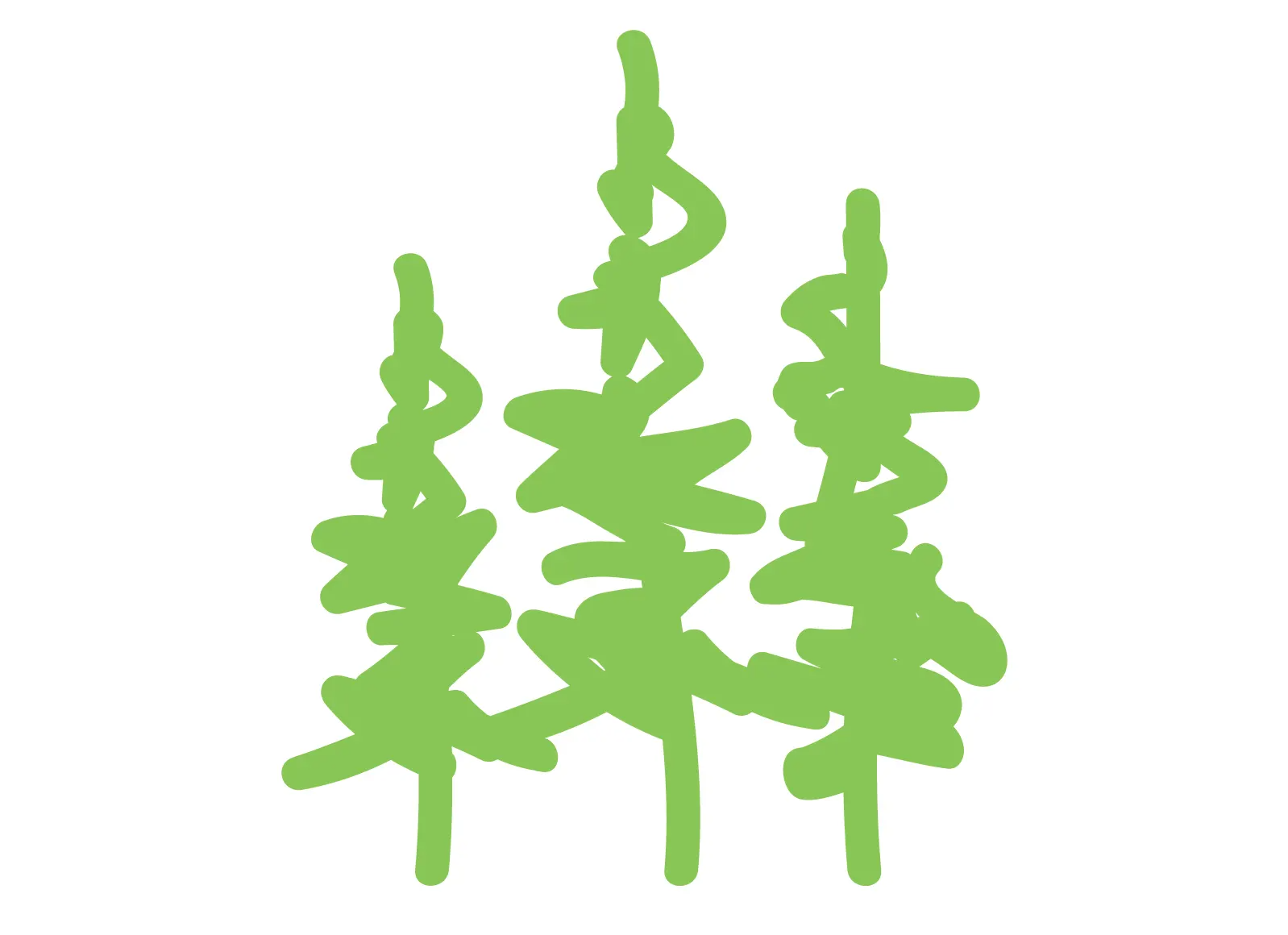 Plant-based USDA Certified
Fragrance Detergents
We've packed these liquid detergents with powerful plant-based ingredients that effectively remove stains, deep cleanse, and keep your garments smelling fresh. The contemporary fragrances do not over-power but rather linger till the next wash.
Use them for your everyday clothes, linen and towels. They are suitable for front load and top load machines and also for hand wash.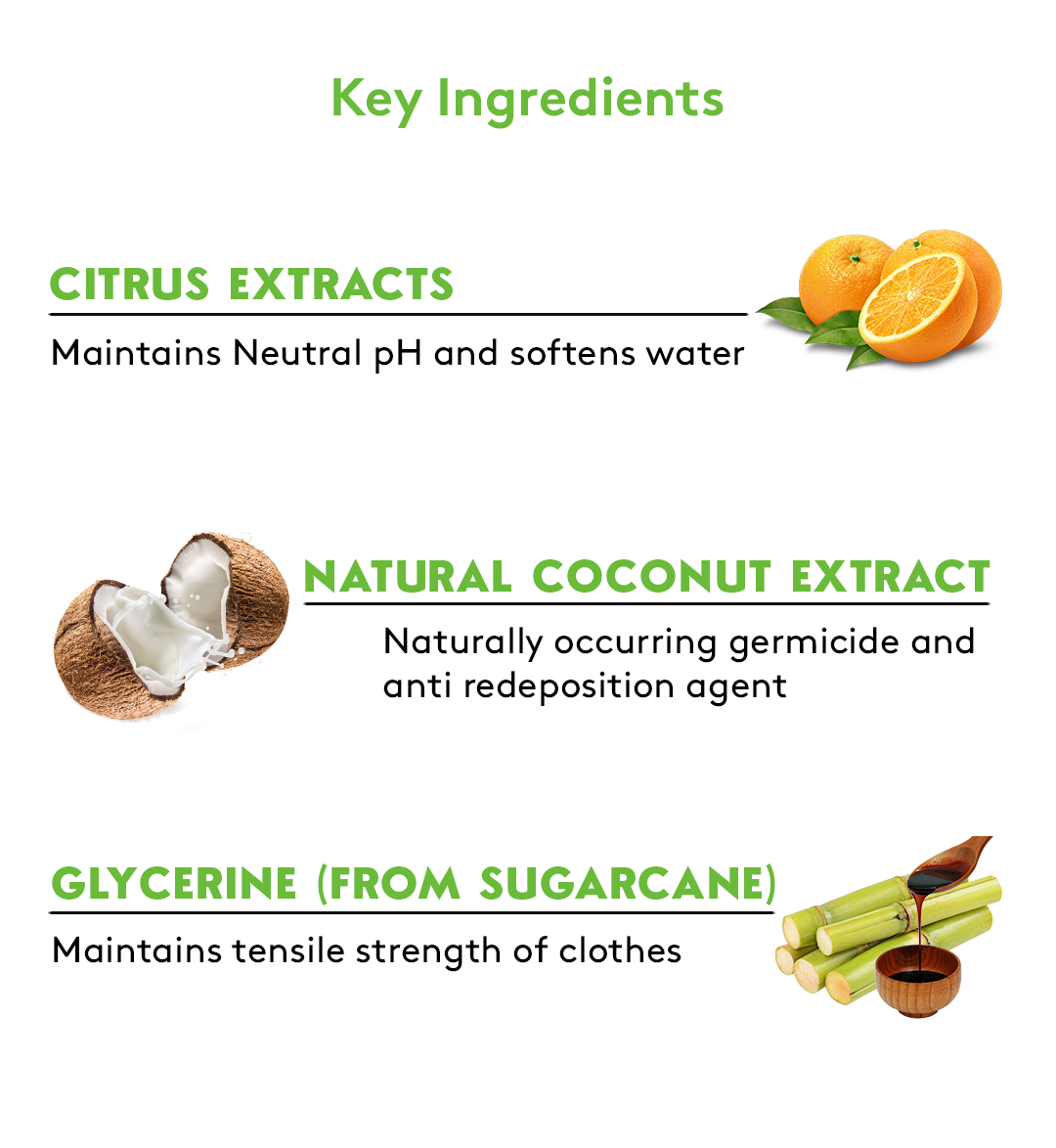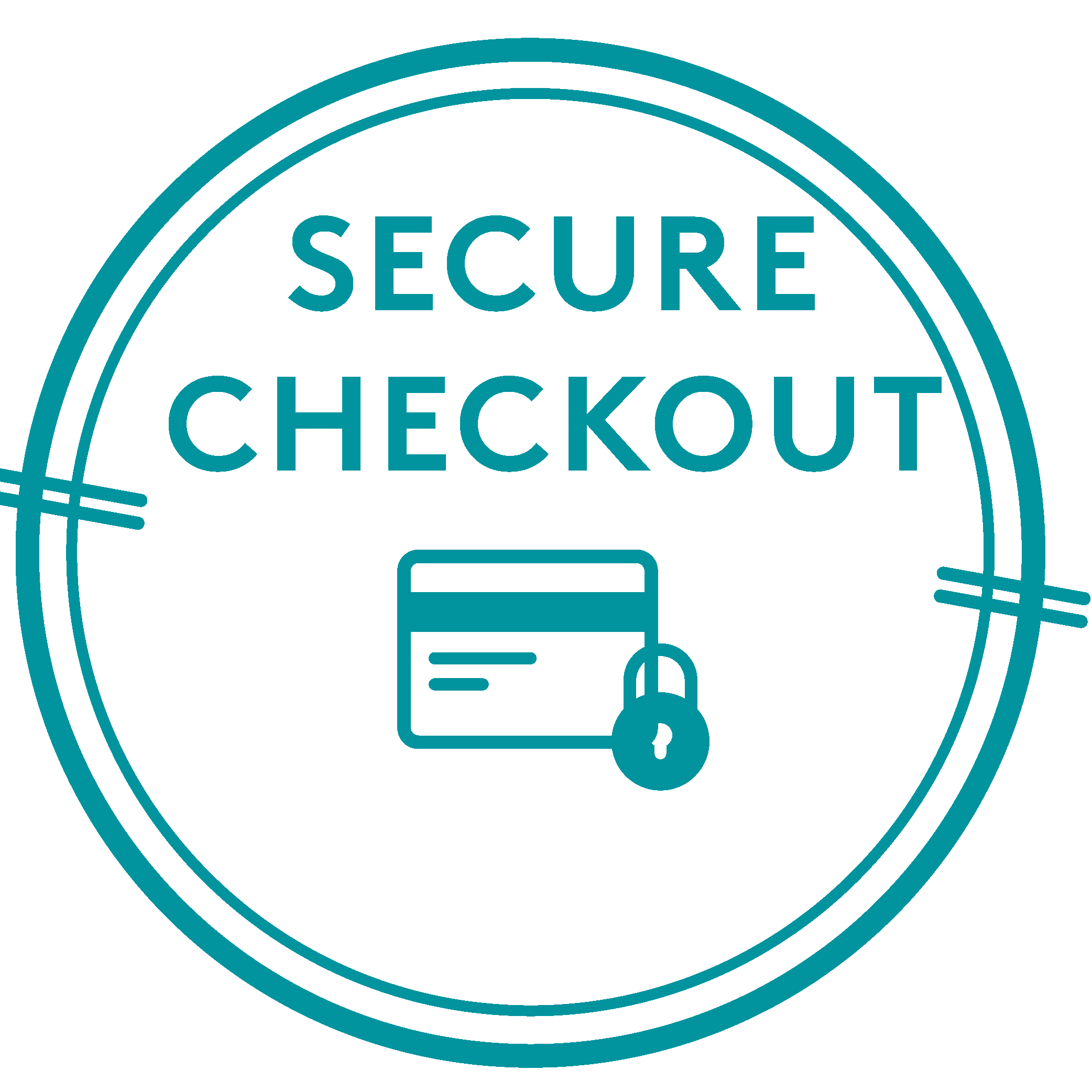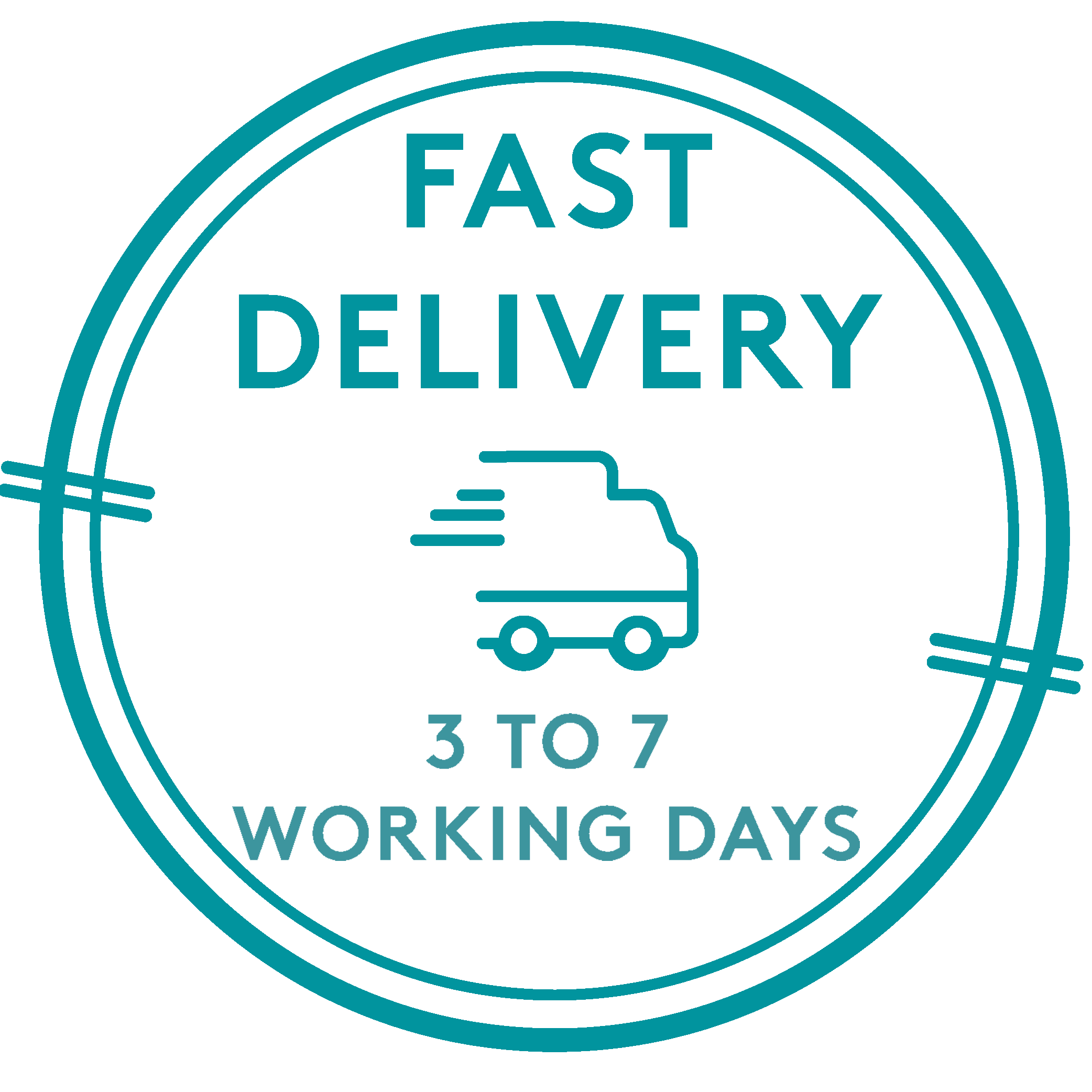 Chat with our customer care to learn more about any running offers
Usually delivered within 3-7 working days
Returns & Refunds available for defective or damaged products
Country of origin: India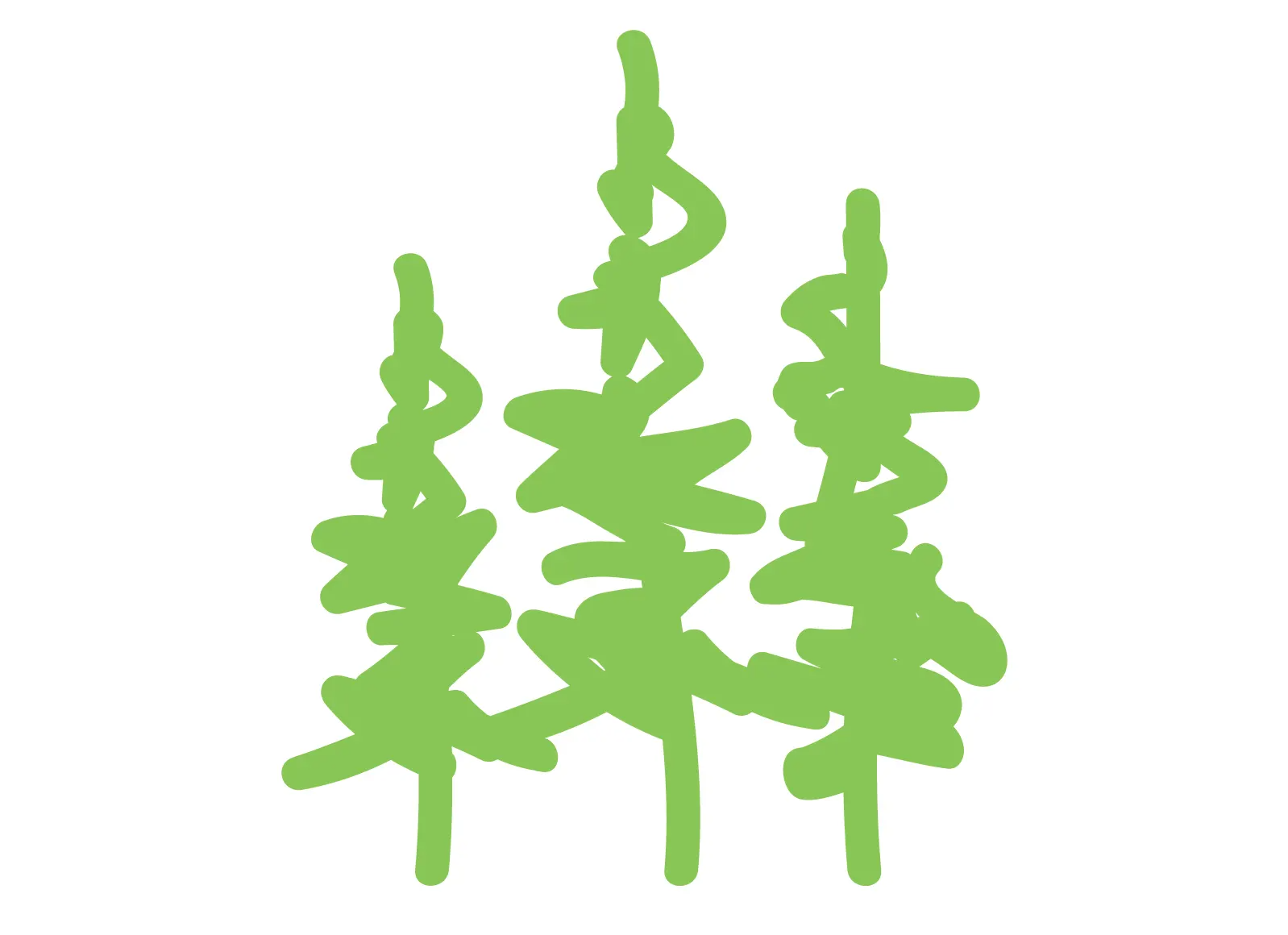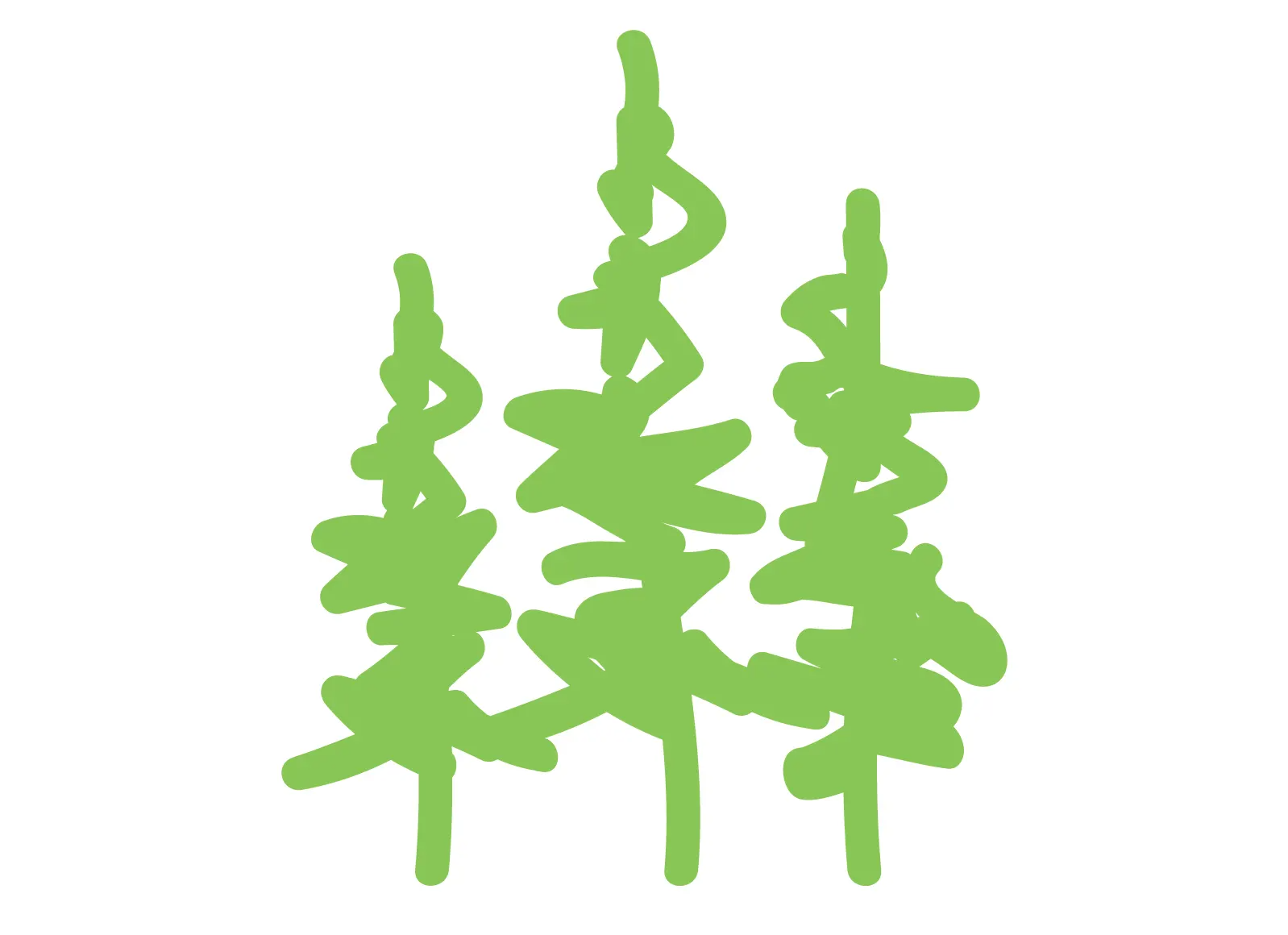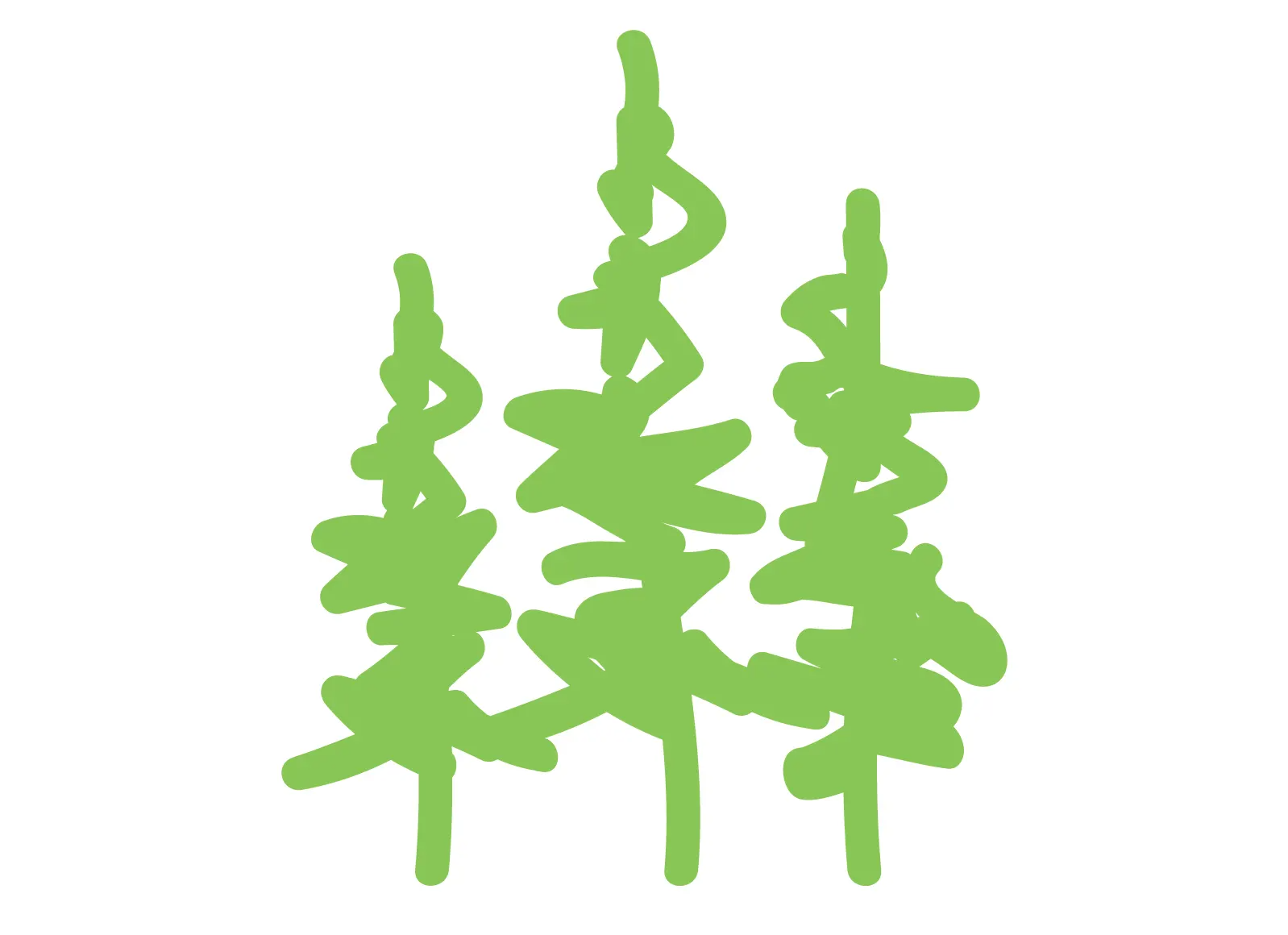 Frequently Asked Questions
Is the product safe for baby clothes
In short - Yes. Our fragrance detergent range (Brazilian Rosewood and Japanese Cypress) are both USDA Certified BioBased Products with a score of 72%. They contain a higher percentage of naturally occurring ingredients and exclude Sulphates & phosphates and are very safe to wash your baby's clothes. Refer to our ingredients page for full disclosure.
Do you use any sulphates / phosphates or parabens
Our products are free from all of the above. Our active ingredients like surfactants are sourced from naturally occurring sources. Refer to our ingredients page for full disclosure.
Are your plant-based products as or more effective compared to traditional detergents
Our products are tested and verified for their cleaning efficacy for the most commonly occurring stains (turmeric, oil, grease, dirt / mud, tea / coffee, blood, wine, ketchup and ink), with proven efficacy being at par or better than the traditional detergents. Click here to read more about the powerful cleaning efficacy of our plant based detergent.
Is the product safe for sensitive skin or allergy-prone skin
Our product contains a high percentage of plant and mineral-based ingredients, hence, it is gentle for people with sensitive or allergy-prone skin.
Can I reuse my detergent bottle
Yes. Our aim is to encourage you to buy the bottle from us only once. Subsequent purchases should be of our refill pack. We also recommend reusing the bottle at home.
What is the benefit of purchasing refills
We have chosen PET bottles because they are better for our environment. There is a supply chain in India that converts PET to polyester fabric, making the use of PET a more sustainable option. This is a much better alternative to other forms of plastic that may end up in landfills. We really encourage you to buy the PET bottle only once and then use our refill packs. Also, these bottles are aesthetically more pleasing and can be kept out in the open.